Halloween is coming and it's a fabulous time to encourage BIG BRAIN thinking with our kids! Here's a curated list of Spooky Books + Brains Halloween Favorites to make the most of this imaginative, creative time with your little ones.
Costume Planning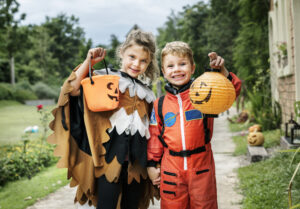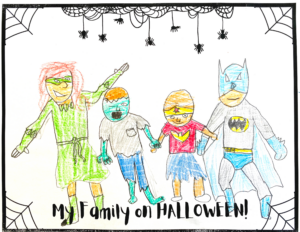 Whether your family is planning to dress up together or each family member is rocking their own costume, it's so much fun to envision what you will look like on Halloween!
*It may be helpful to lightly sketch the number of heads in your family with correct sizing for your little ones to get started!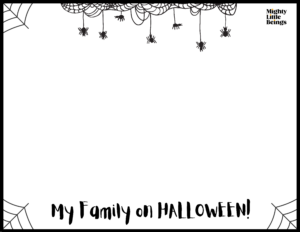 Halloween Hunt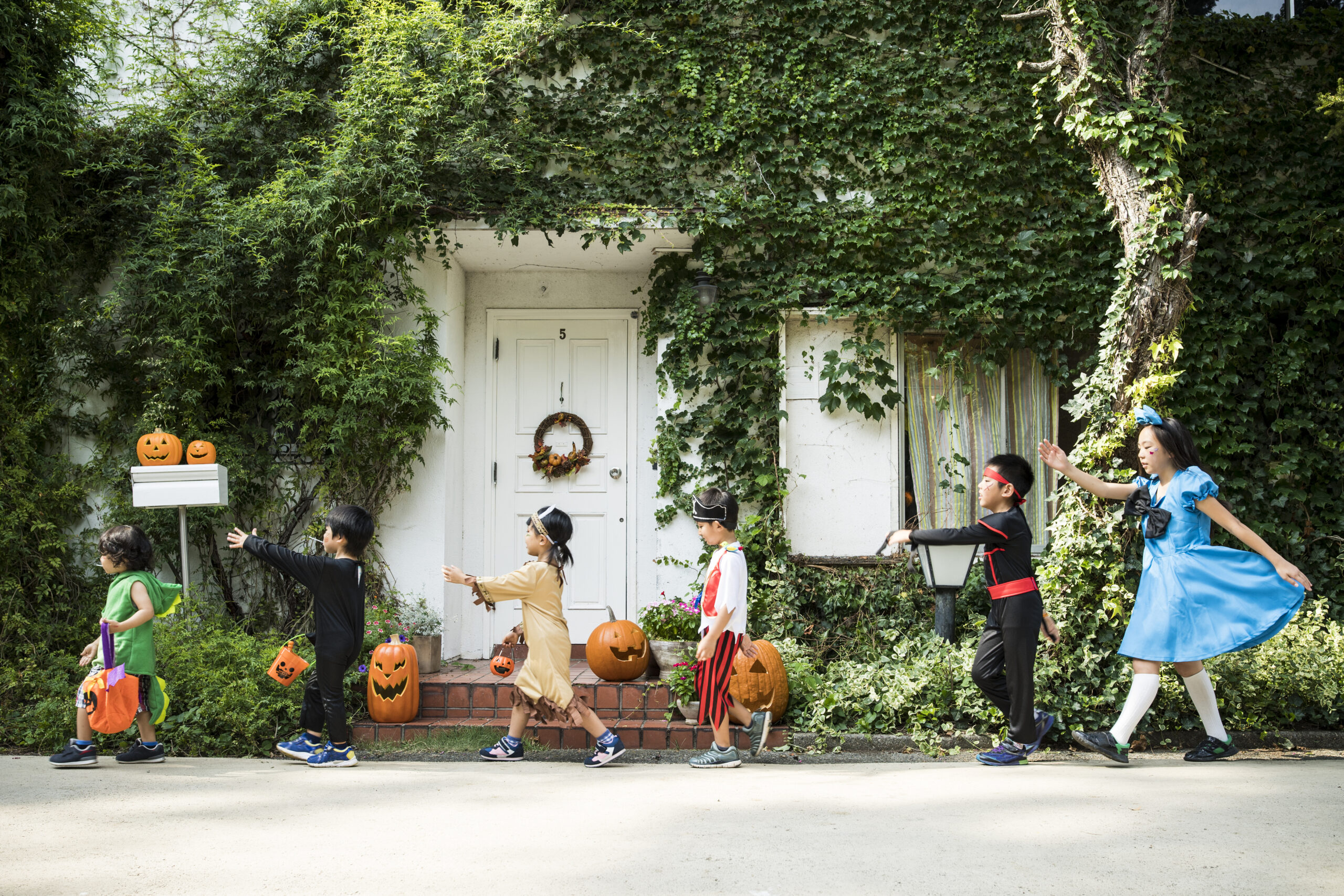 Is your neighborhood getting spooking by the day?  Then you are ready for a Halloween Hunt!  Grab a clipboard and see what you can find!  This is a fun one to do with neighbors!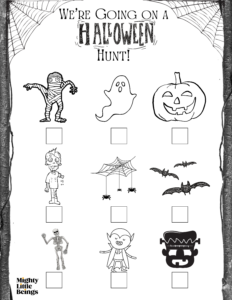 Kickstart your neighborhood Halloween Hunt by reading a book about a ghost, goon or pumpkin hunt. These are all equally adorable!
Pumpkin Fun
Keep it simple with tried and true favorite pumpkin books, songs, and crafts.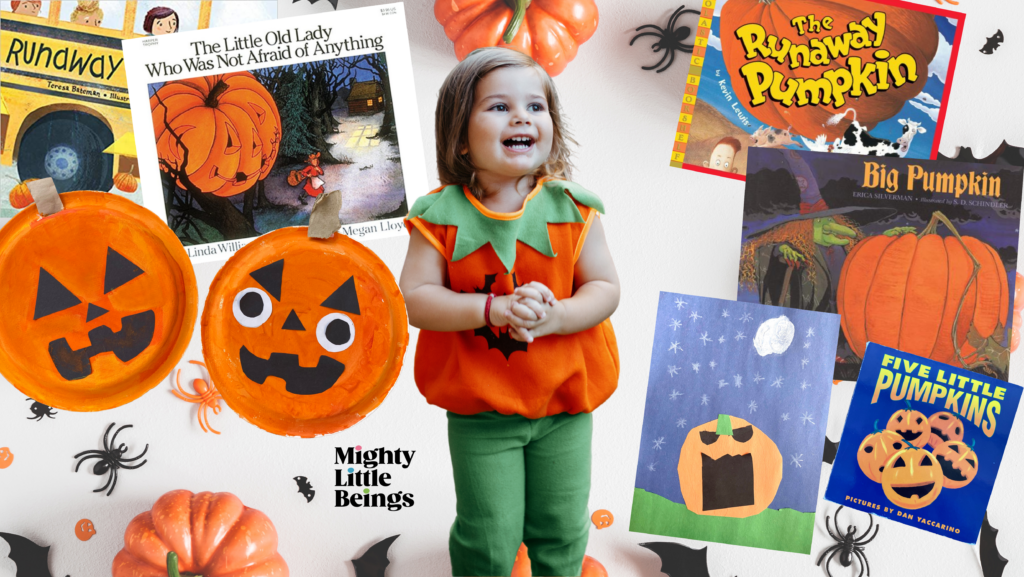 Classic Pumpkin Books
Paint a Paper Plate Pumpkin or Jack-o-Lantern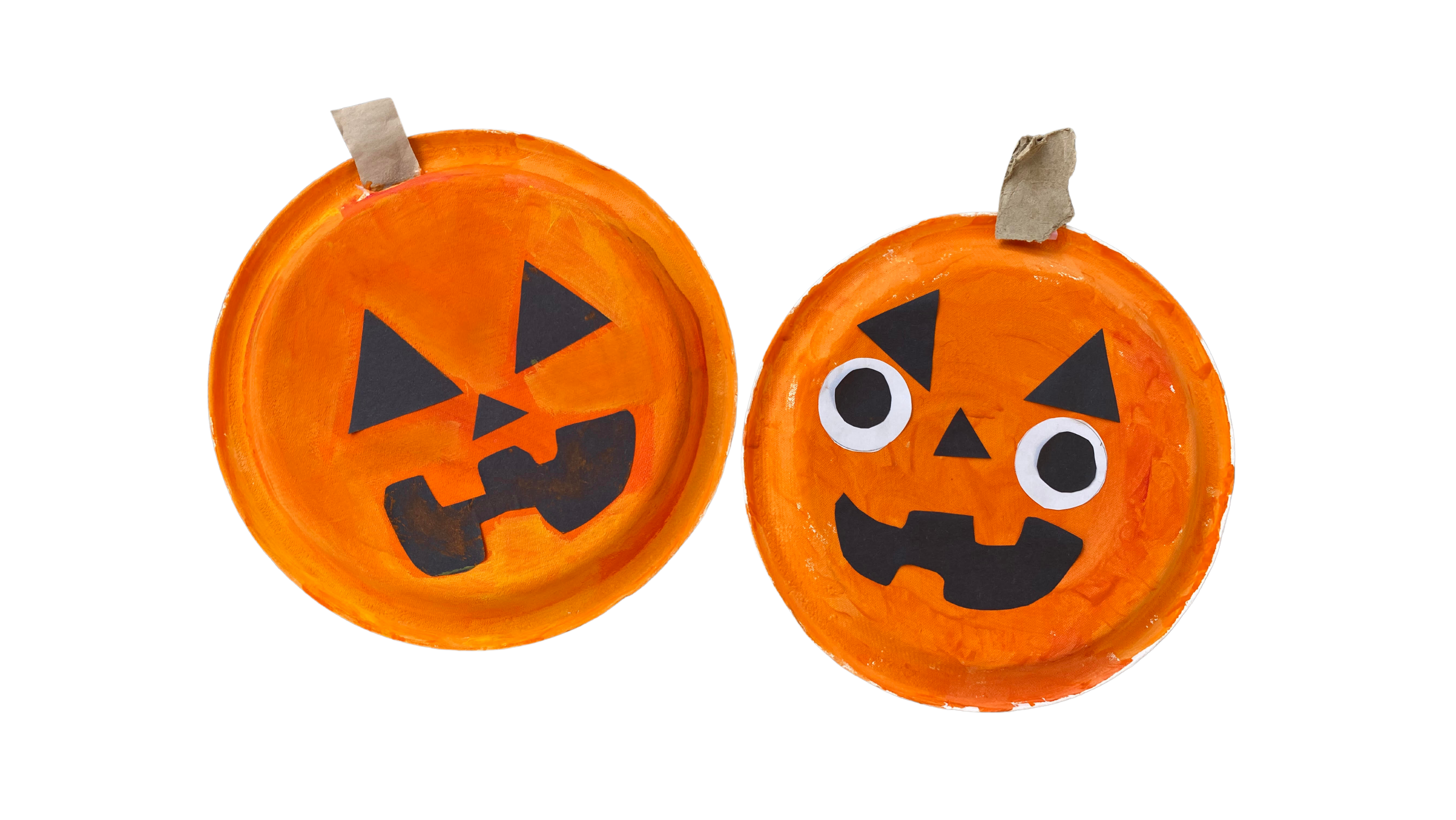 Make a Moonlit Jack-o-Lantern
Sometimes the crafts that bring kids the most joy are the ones they can do mostly by themselves. This moonlit Jack-o-lantern is simple enough to encourage cutting and pasting independence.
Draw, Sing and Dance with Pumpkins!
Art Hub for Kids
Raffi Song
Wiggles Song
Sesame Street Song
How's Jack?
Jack has so many emotions! Use this printable to practice drawing emotions while you turn pumpkins into Jack-o-lanterns!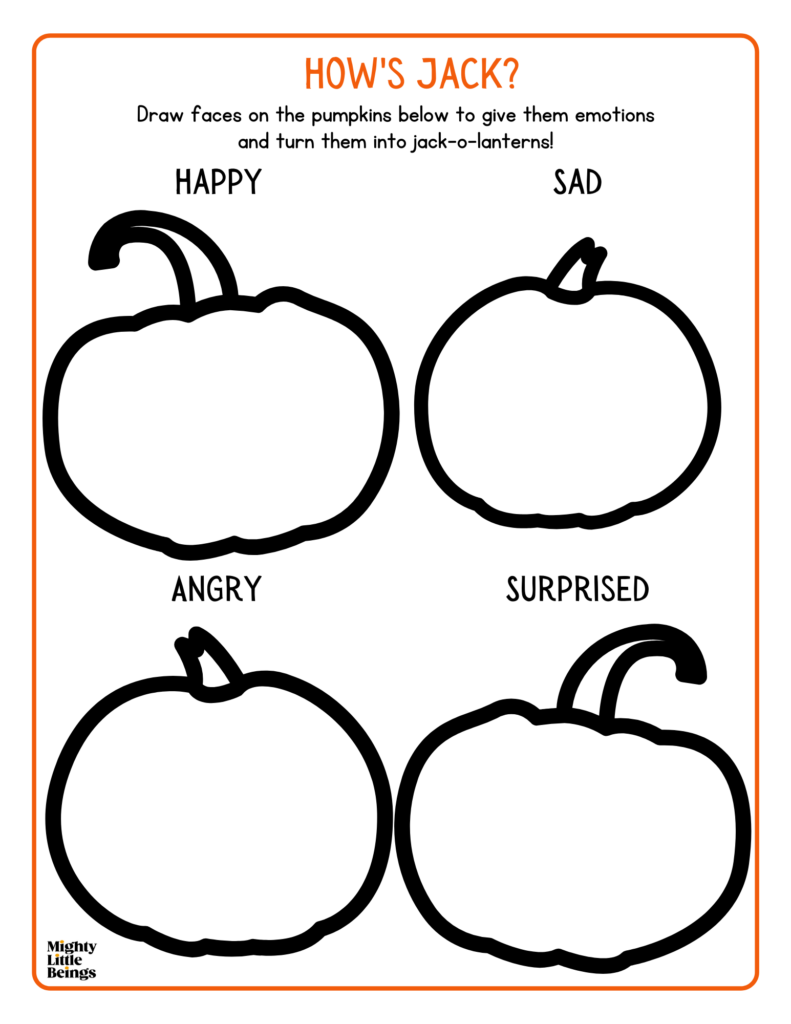 Hammering Pumpkins
Hammering pumpkins with golf tees is a great fine-motor skills practice. We love this Montessori wooden hammer and nail set.
Of course, you can't get a better sensory experience than carving a Jack-o-lantern.  This family tradition is always worth the effort and mess! Read Pick a Pumpkin by Patricia Toht and then get carving!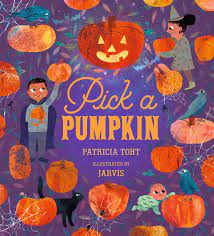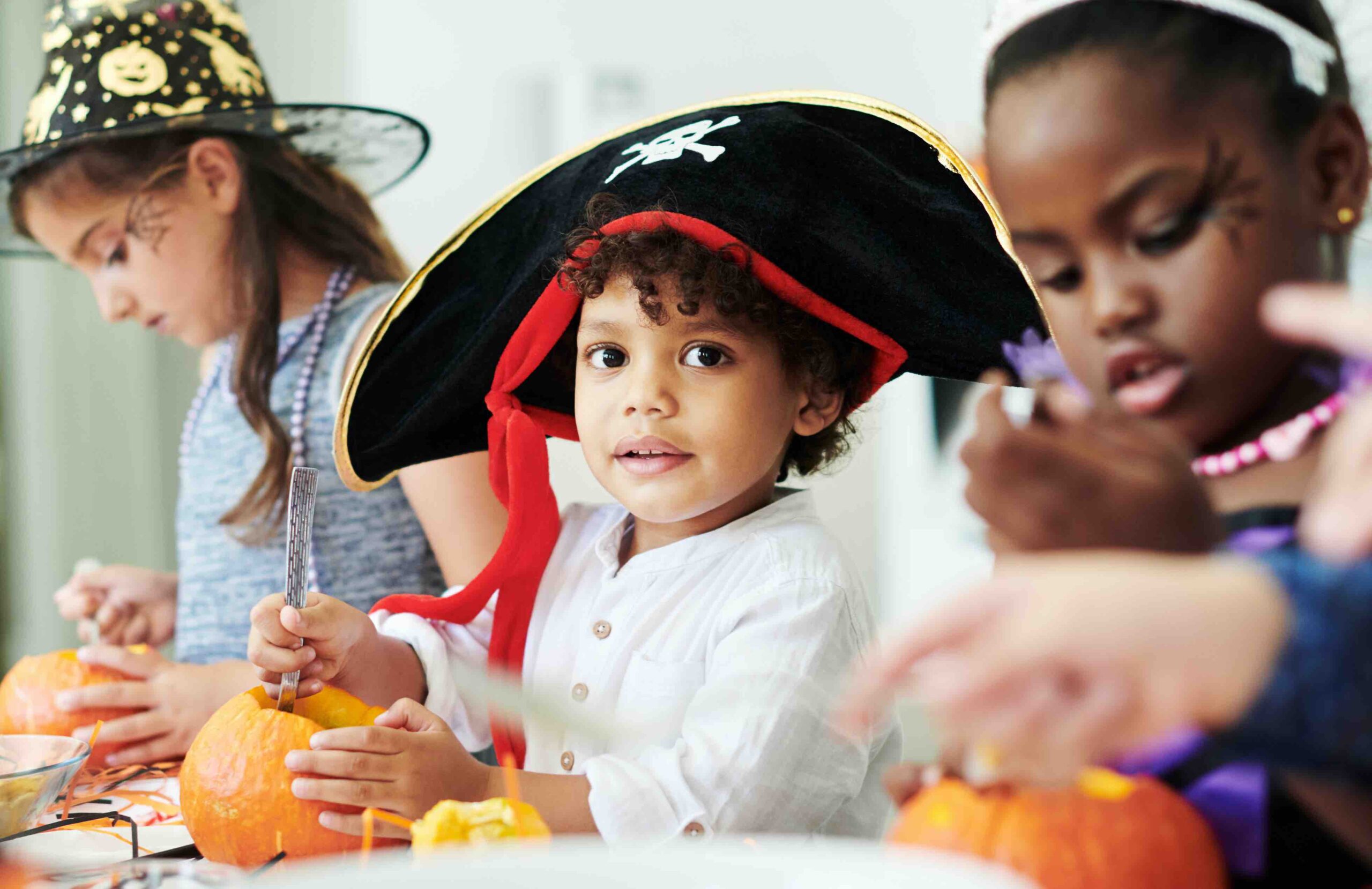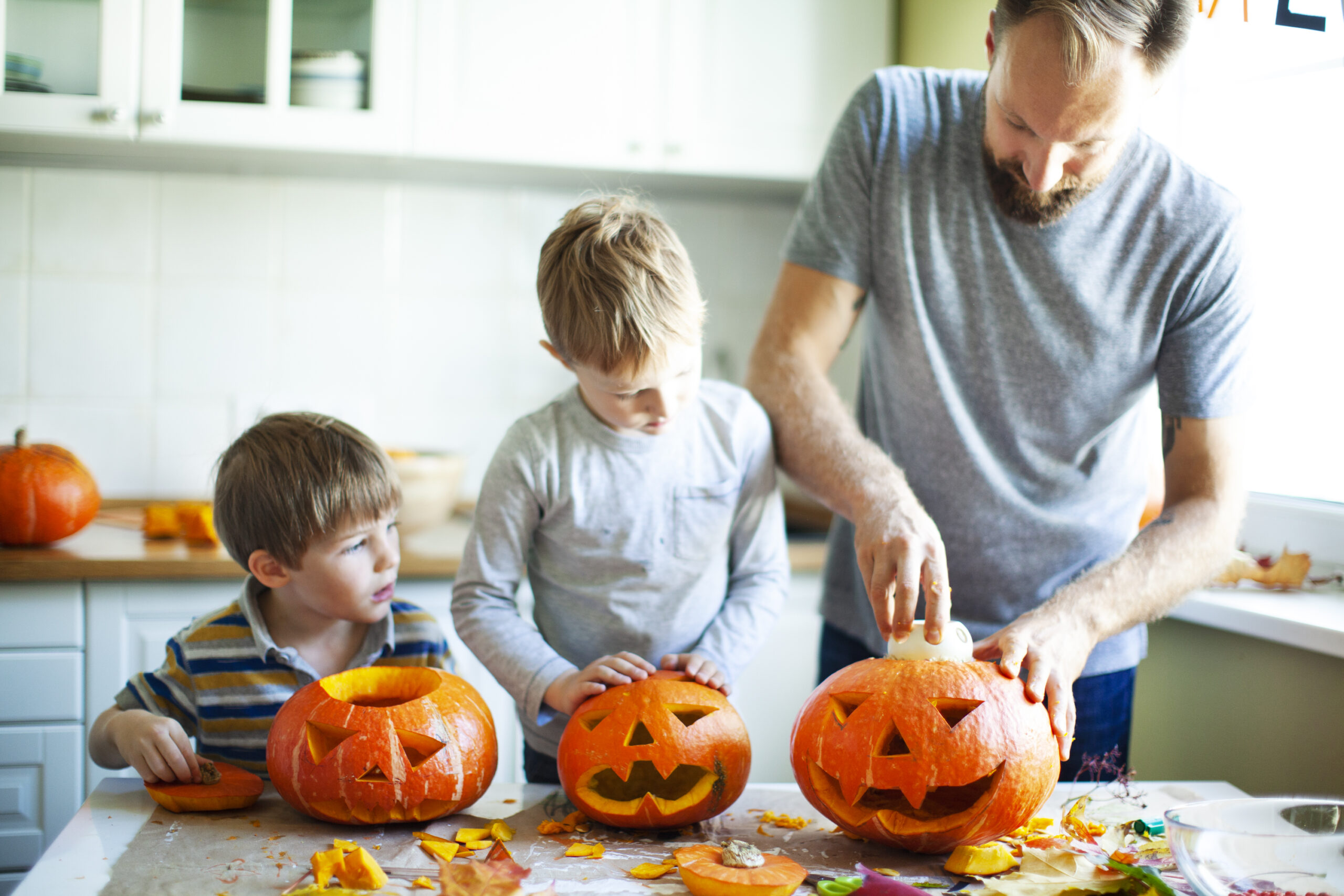 Witch Fun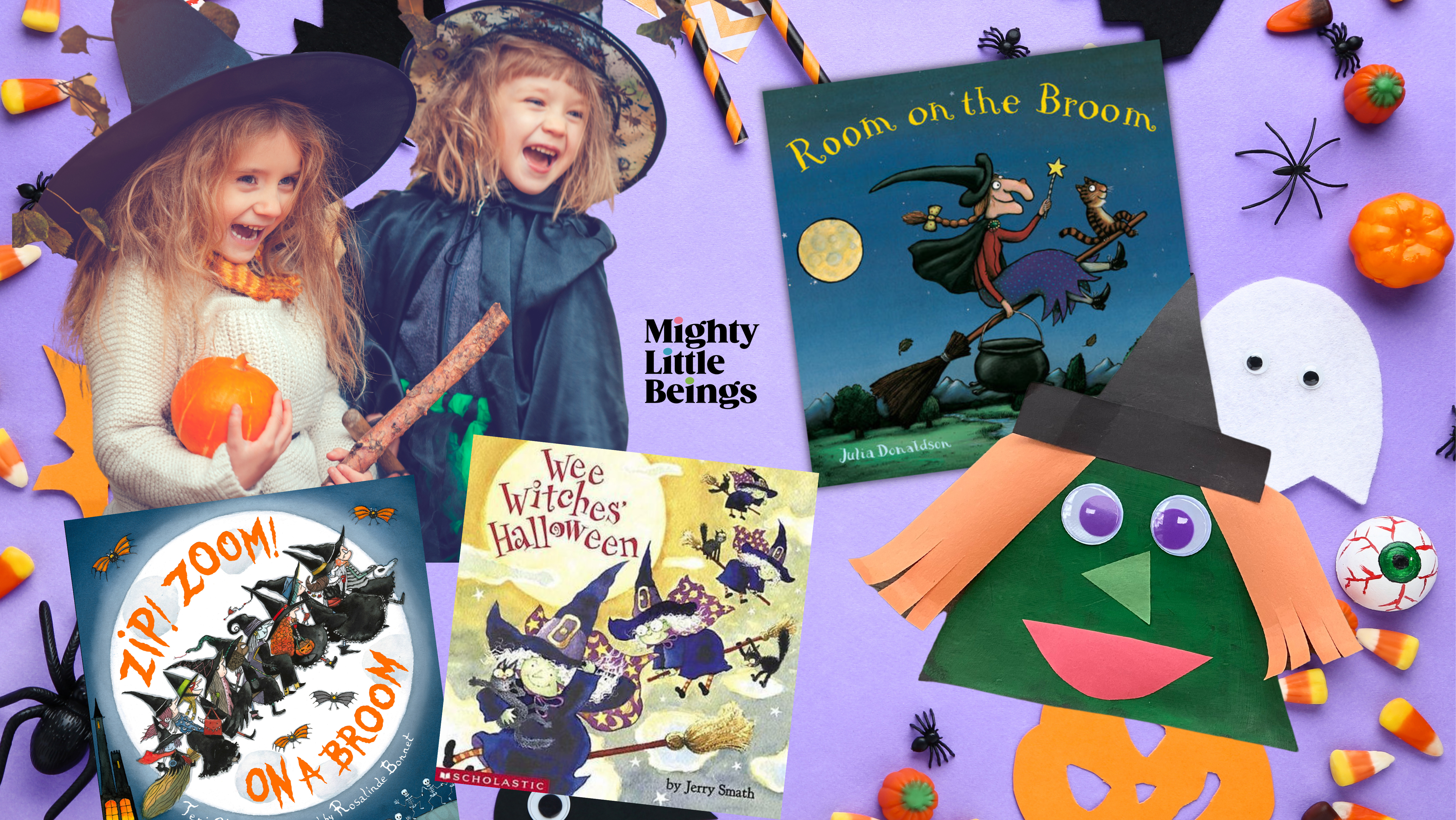 The Best Witch Books
After reading these delightful witch stories, make a simple triangle witch.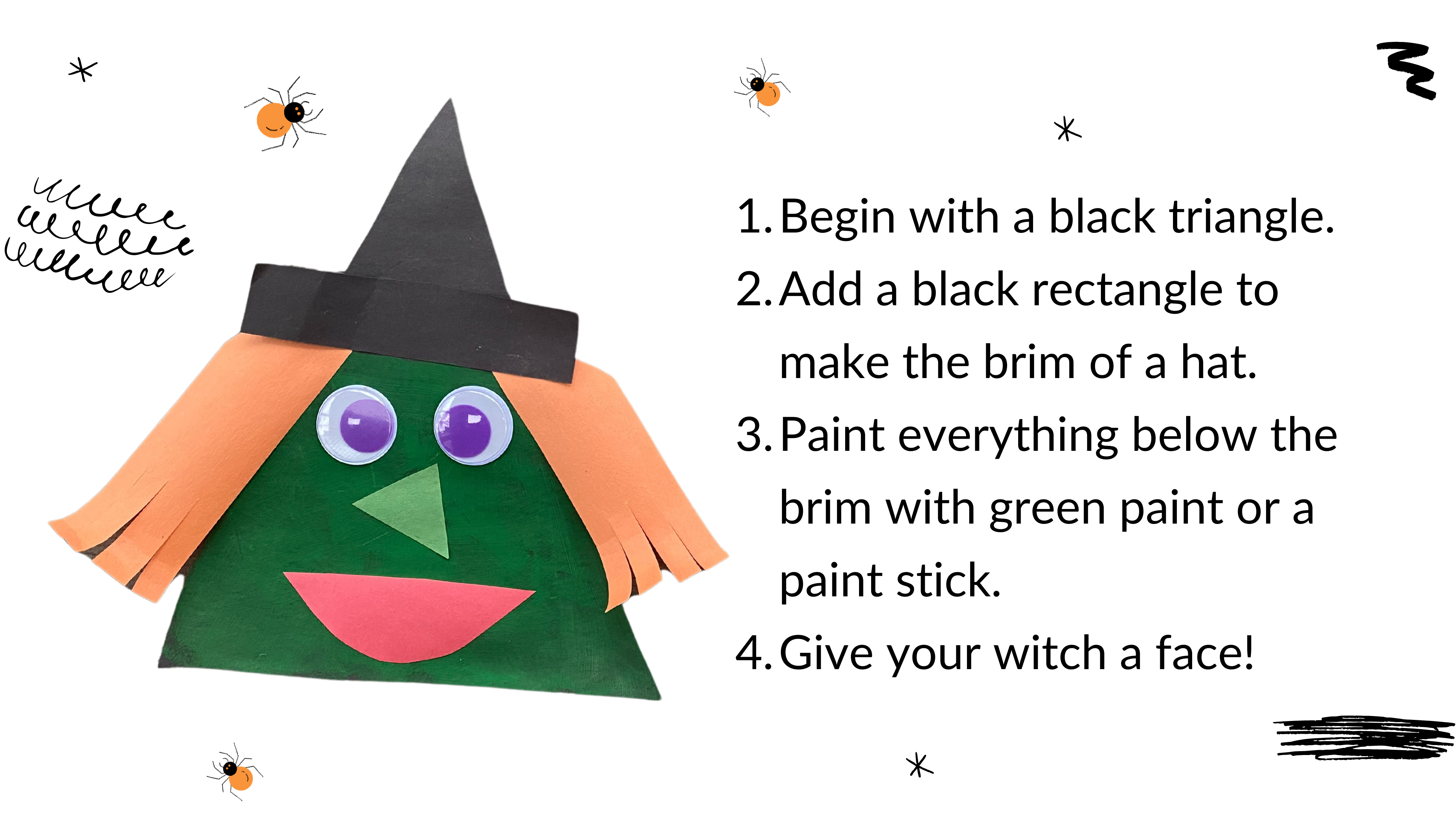 These big bright googly eyes can be found at Target.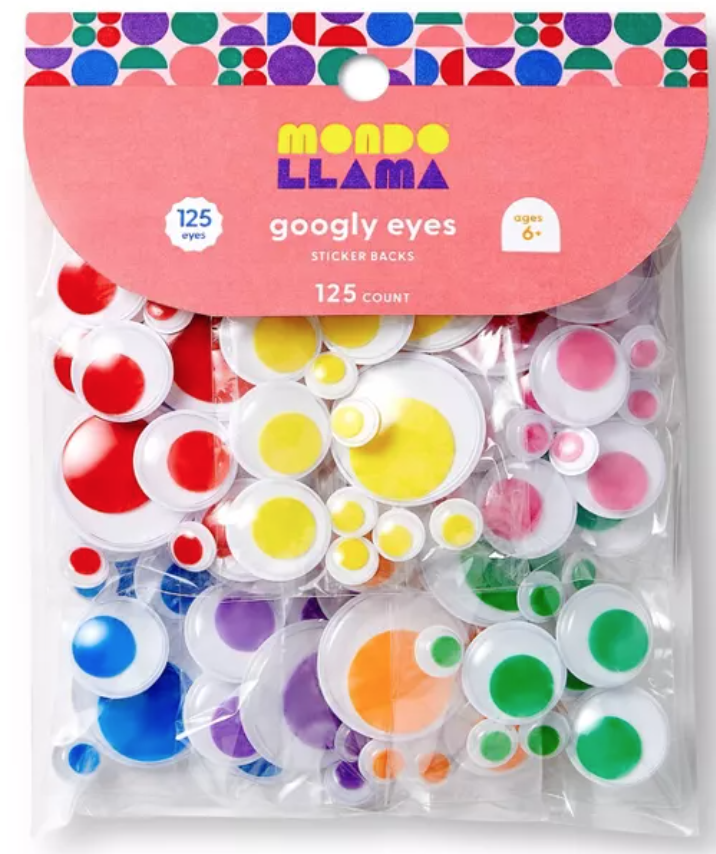 Art Hub for Kids
Art Hub for Kids
Frankenstein Fun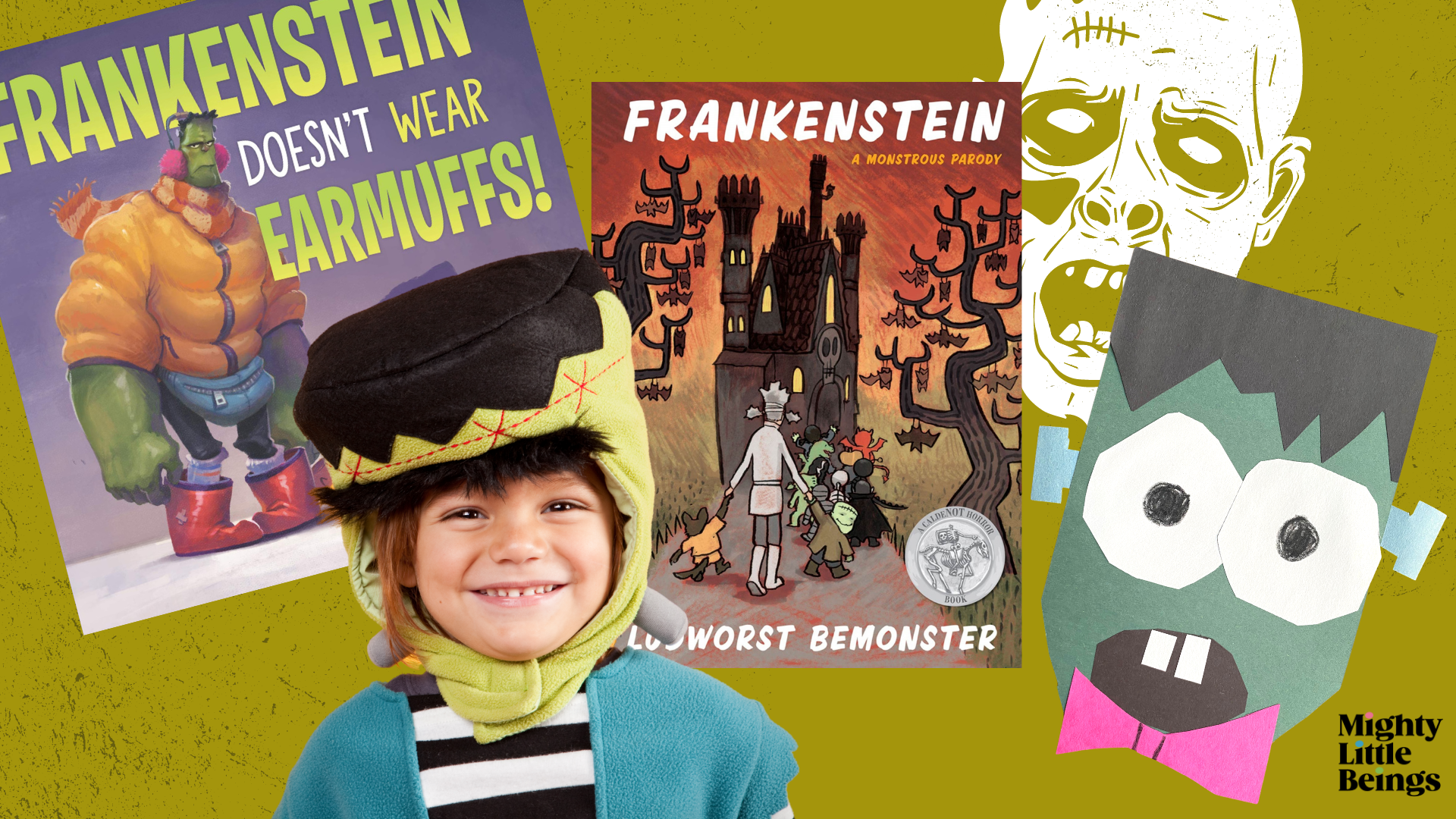 When my son brought this construction paper Frankenstein home from his kindergarten class, I practically melted. Read these humorous Frankenstein books and get started making this adorable Frankenstein with construction paper.
Art Hub for Kids
Cartooning Club
Skeleton Fun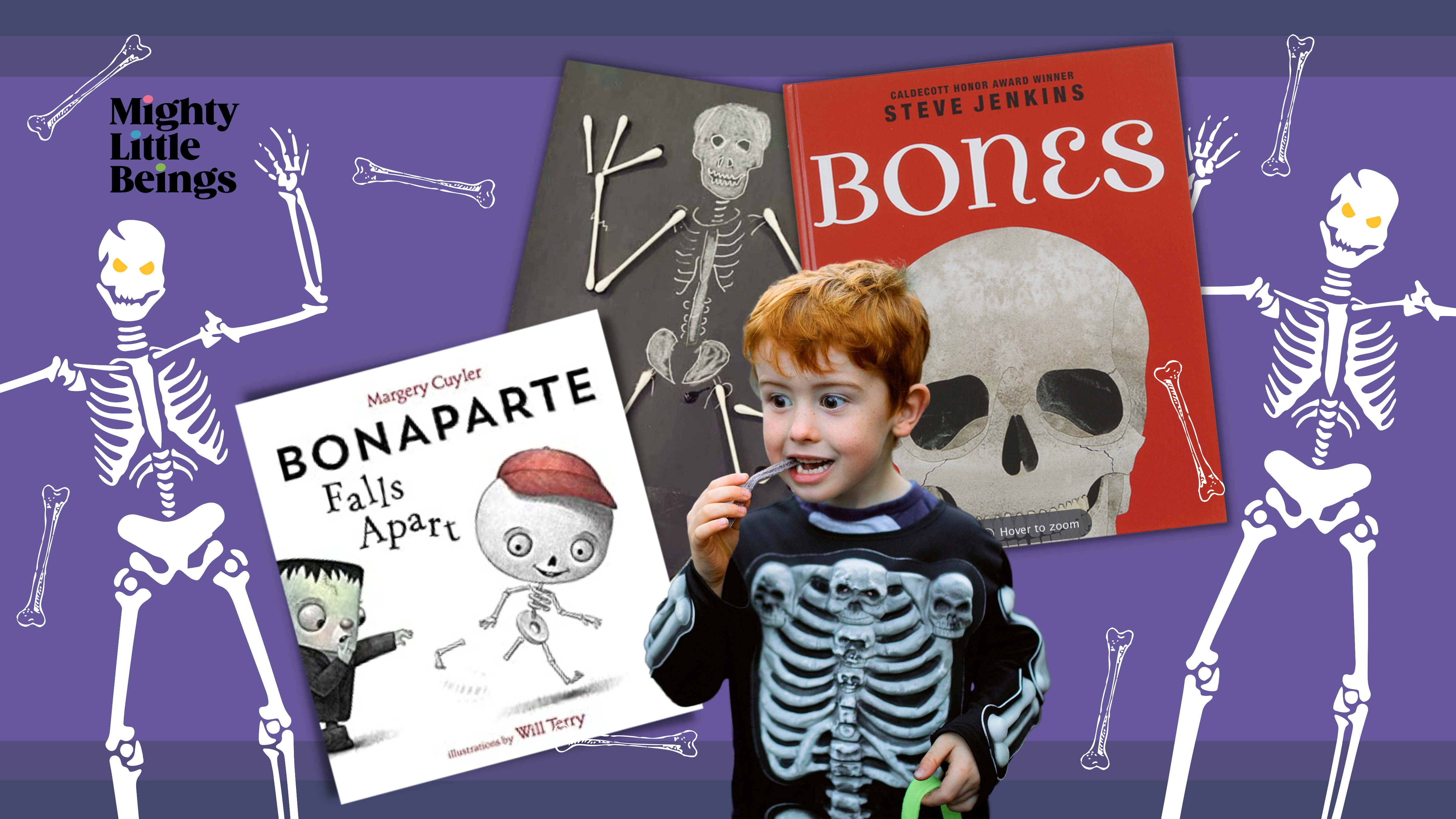 Bonaparte Falls Apart by Margery Cuyler pairs nicely with learning about the human skeleton. Use it to kick-start a non-fiction study about bones. We recommend Bones by Steve Jenkens. Make sure to check out the Your Super Skeleton video below.
The Wiggles
All About Bones
Number and Shape FUN
Other FaVORITE Halloween Books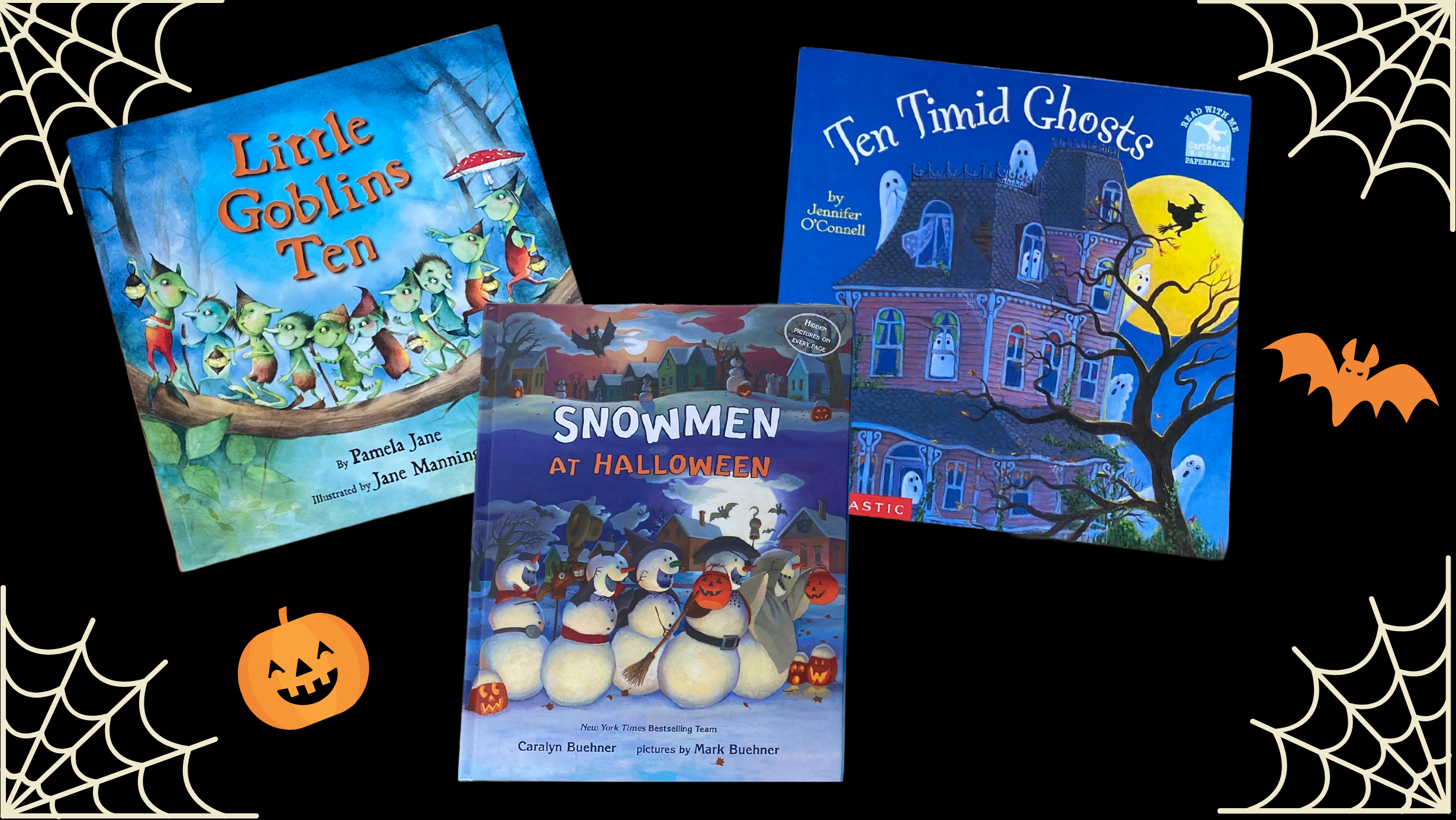 Products We Love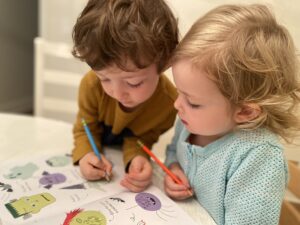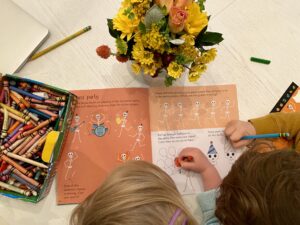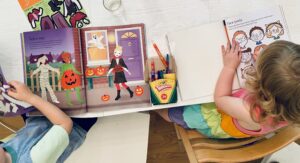 The Usborne Little Children's Halloween Activity Book is an awesome combination of stickers, drawing, counting and finding.  The Sticker Dolly Dressing books are fun too. I hope Usborne eventually makes a more gender inclusive version because everybody loves to dress up on Halloween.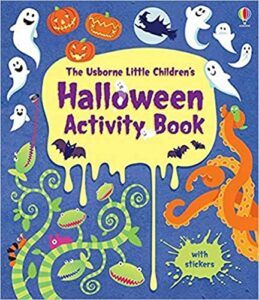 [/column] [/columns]