Our Mission:
To design inspired learning experiences for tomorrow's brilliant, courageous, and kind leaders.
We believe school is a place where every child deserves to: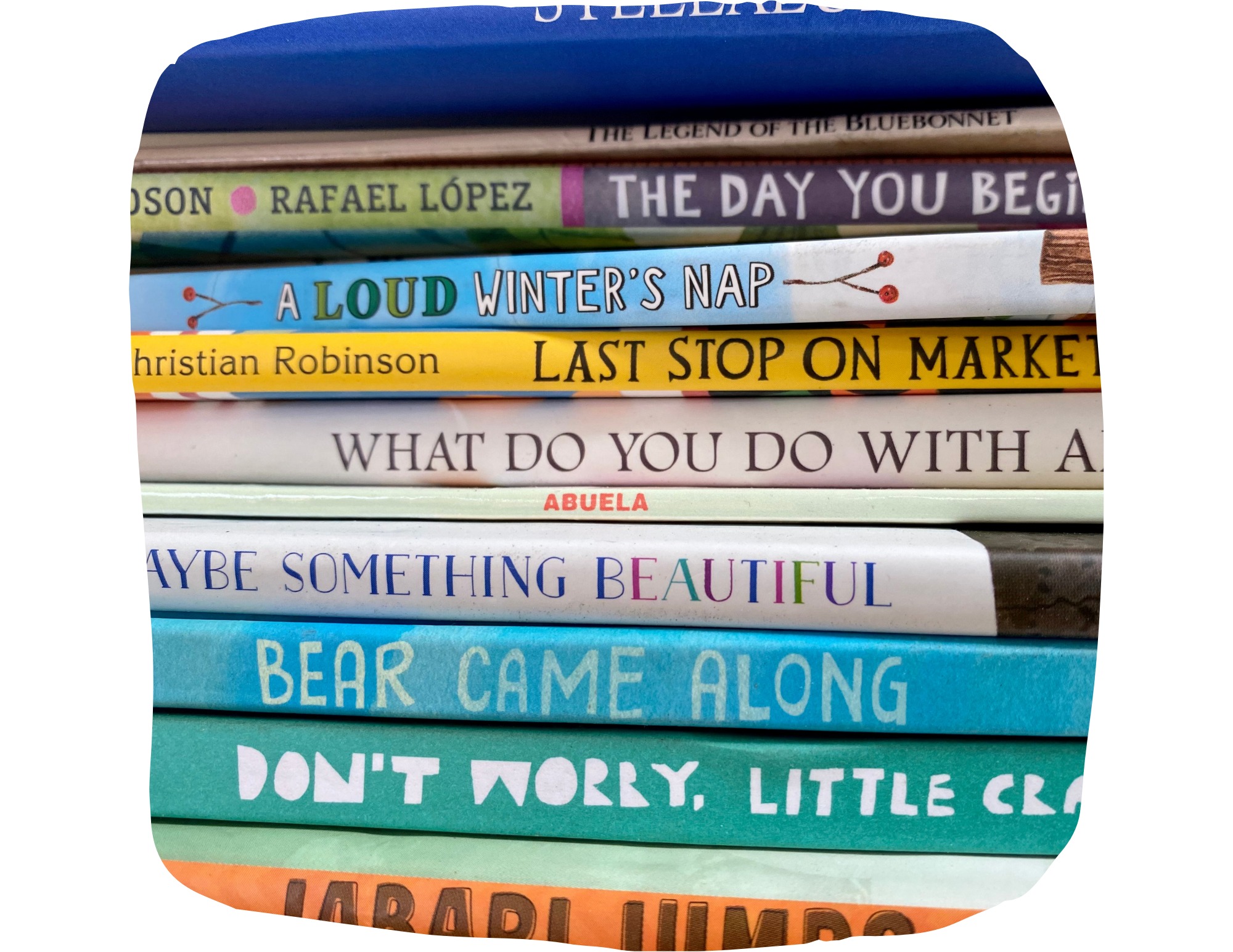 • Read the best of authentic children's literature.  In an era of high stakes testing, authentic literature is often replaced with books meant to enhance reading skills.  In some schools, read-alouds are skipped entirely.  We put award-winning, life-changing books at the center of the Mighty Books & Brains curriculum because great books make the difference between learning to read and falling in love with reading.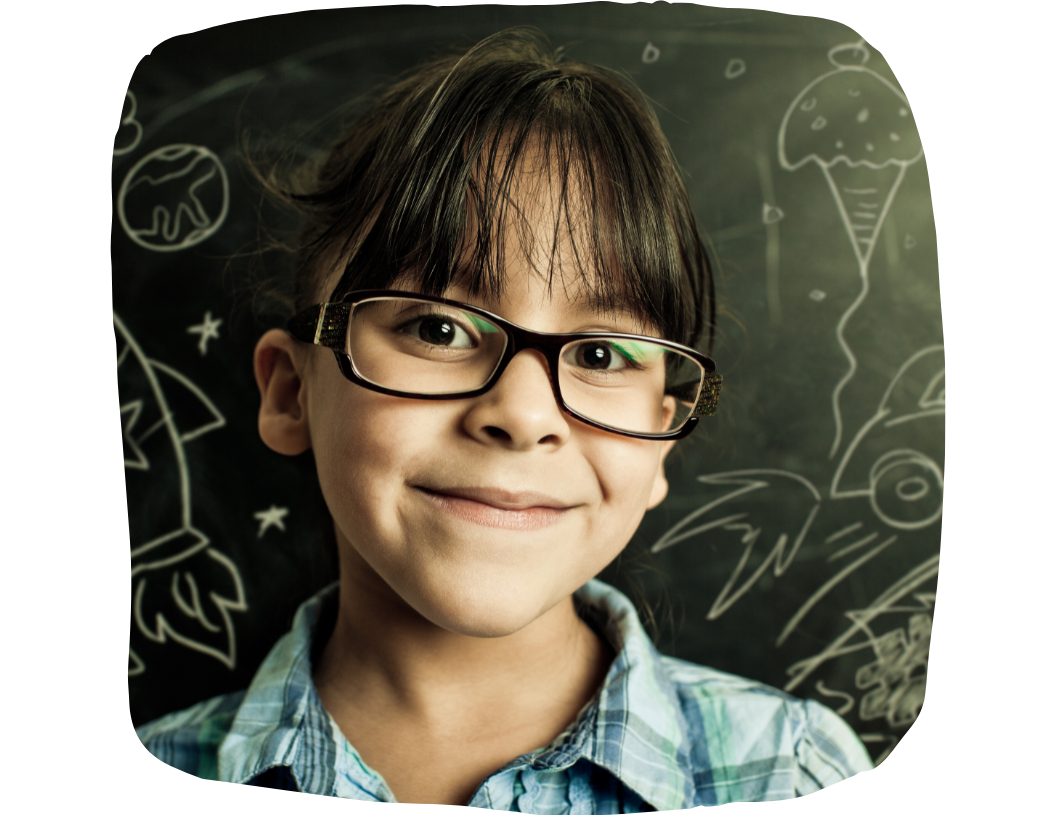 • Develop emotional intelligence.  The Dalai Lama put it best when he said, "When educating the minds of our youth, we must not forget to educate their hearts."  Mighty Books & Brains teaches wisdom, not just intelligence.  We teach children to use and understand words like empathy, gratitude, grit, and vulnerability because they are essential components of great leadership and fulfillment.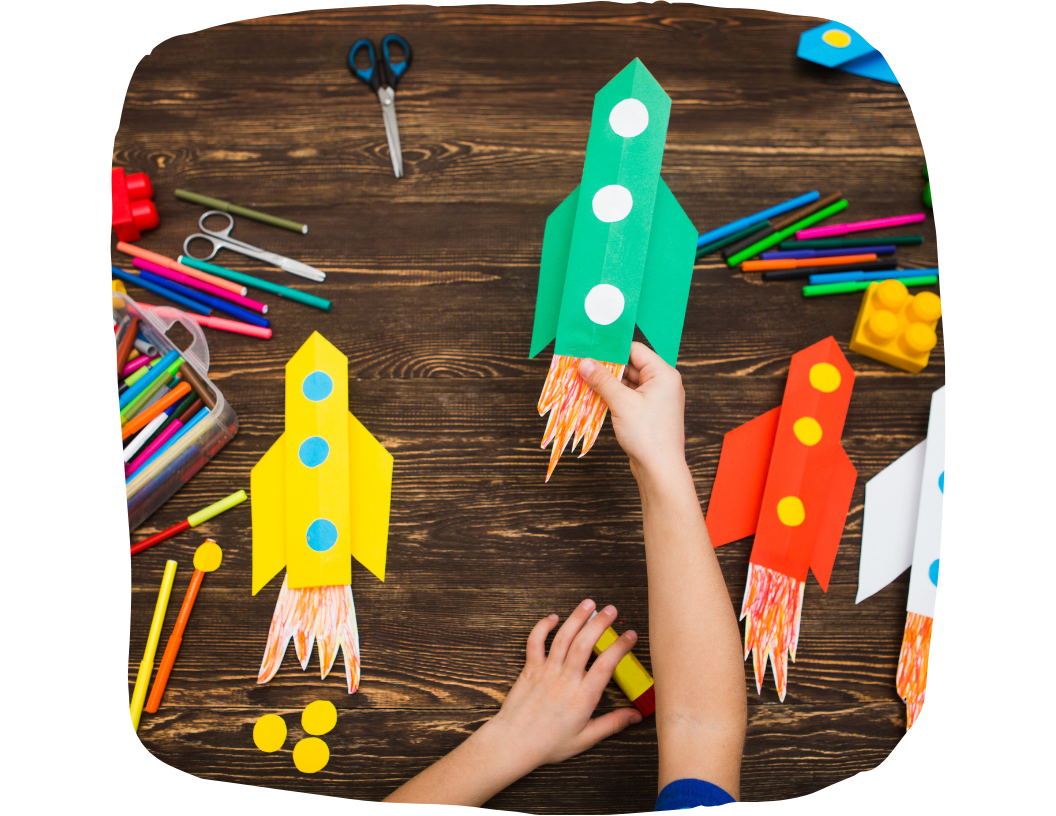 • Experience the mess, joy, and creativity that comes with whole-brain, project-based learning.  Because projects require a lot of planning, materials, and time, they are often skipped by parents and teachers. We make projects as easy and accessible as possible because this is where higher-level thinking takes place and where our future designers, inventors, and creators thrive. Projects help us all get lost in the moment and be present!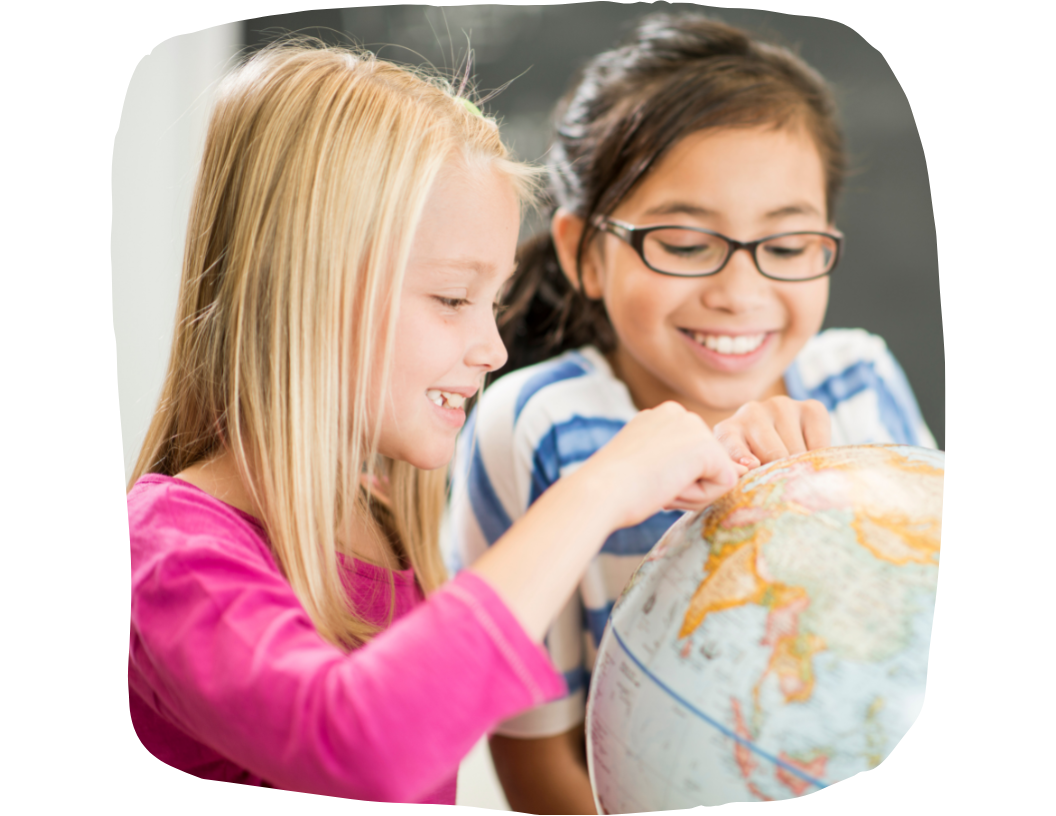 • Gain scientific, historical, and worldly knowledge.  Many curriculums are "fiction heavy" despite that many children favor non-fiction.  Mighty Books & Brains strikes a perfect balance. The next generation needs to know their facts, practice comparing different points of view, determining the accuracy of their sources, challenging texts, (and what they see on social media). Kids crave knowing the big, important things and being a part of meaningful conversations.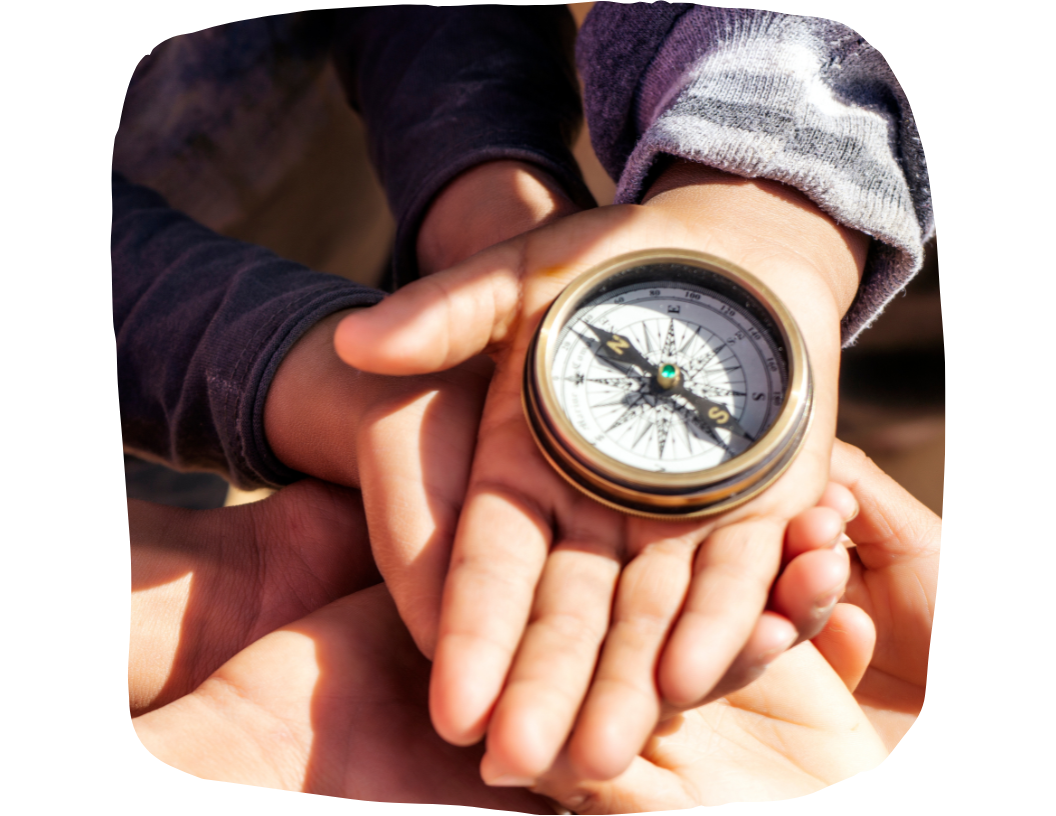 • Grow up with a caring and supportive "village."  We believe that teachers and parents have one of the most challenging jobs and that this job becomes much more joyful and sustainable when there is authentic classroom community and connection. Our vision is to help strengthen the bridge between parents and educators so that together, we can raise and teach Mighty Little Beings.