Our Values & Mission
We believe there is no better investment than in the next generation of courageous hearts and brilliant minds. We are passionate about up-leveling early elementary curricula so that children, teachers, and parents can experience more connection, joy, and purpose at school. Mighty Books & Brains provides schools with rigorous, engaging, research-based units that encompass the following essential pillars of an outstanding curriculum: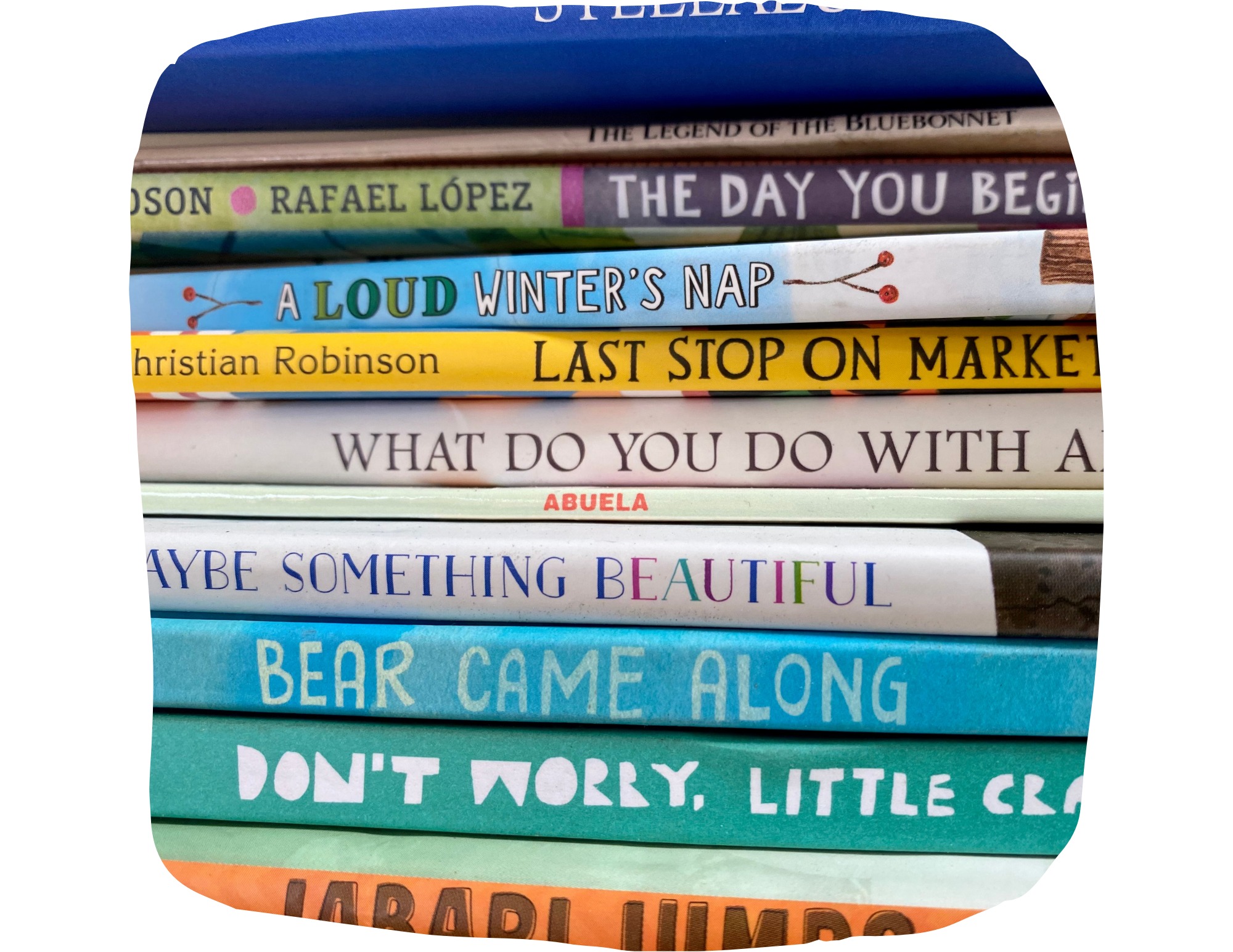 Authentic Children's Literature: The most important life lessons can be learned through great children's books, or, as we call them, Mighty Books. We put award-winning books at the center of the Mighty Books & Brains curriculum because excellent books keep children engaged and inspired.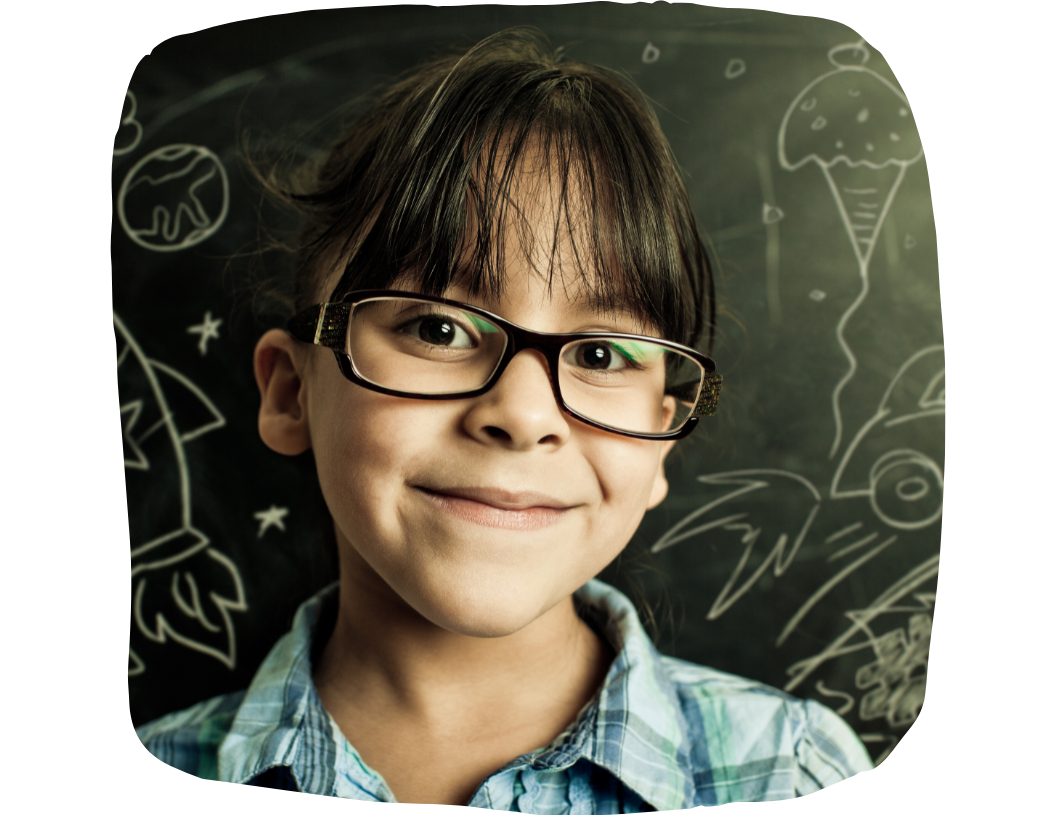 Social-Emotional Learning:  Developing a child's emotional intelligence is essential for their future career, relationships, and life satisfaction. We select Mighty Books that spark mighty conversations to help students learn life-changing concepts such as practicing empathy, developing grit, and expressing gratitude. As Dr. Louis Cozolino puts it, "Those who are nurtured best, survive best. It turns out that our emotional resilience and our ability to learn are inextricably interwoven."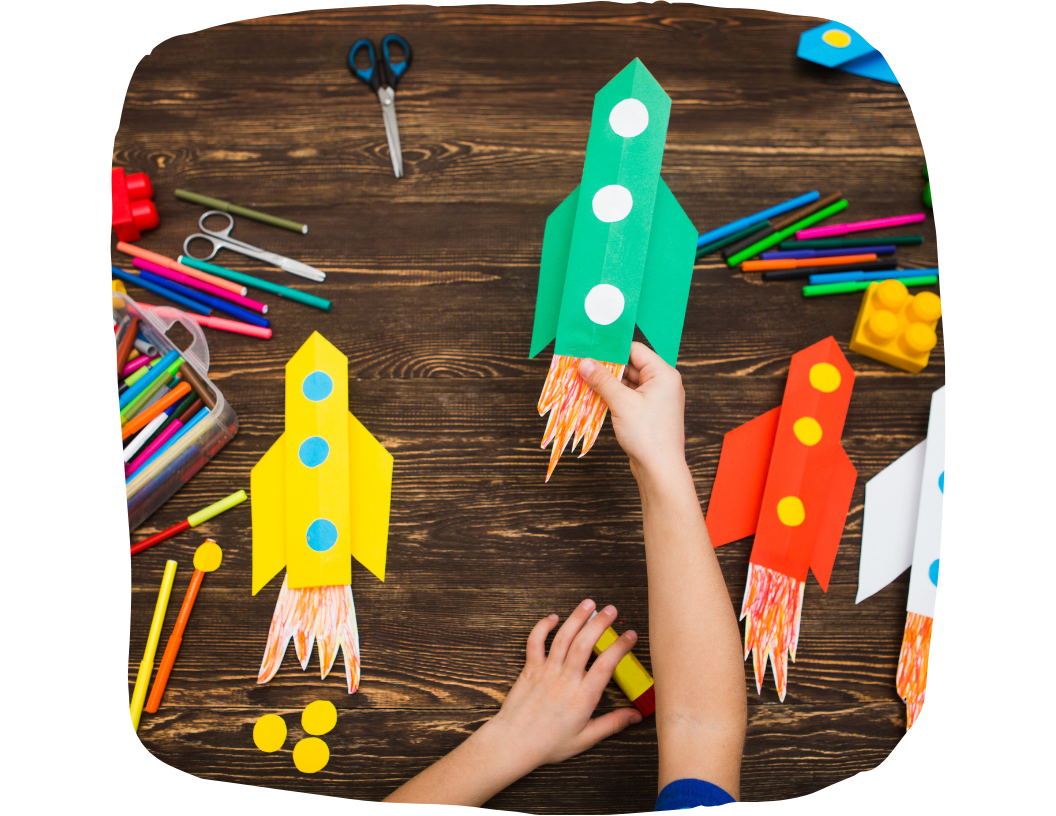 Play and Project-Based Learning: Every child should experience the joy and creativity that comes with dynamic play and projects.  We infuse every Mighty Books & Brains unit with the brainiest toys and whole-brain projects because this is where higher-level thinking takes place and where our future designers, inventors, engineers, and creators thrive.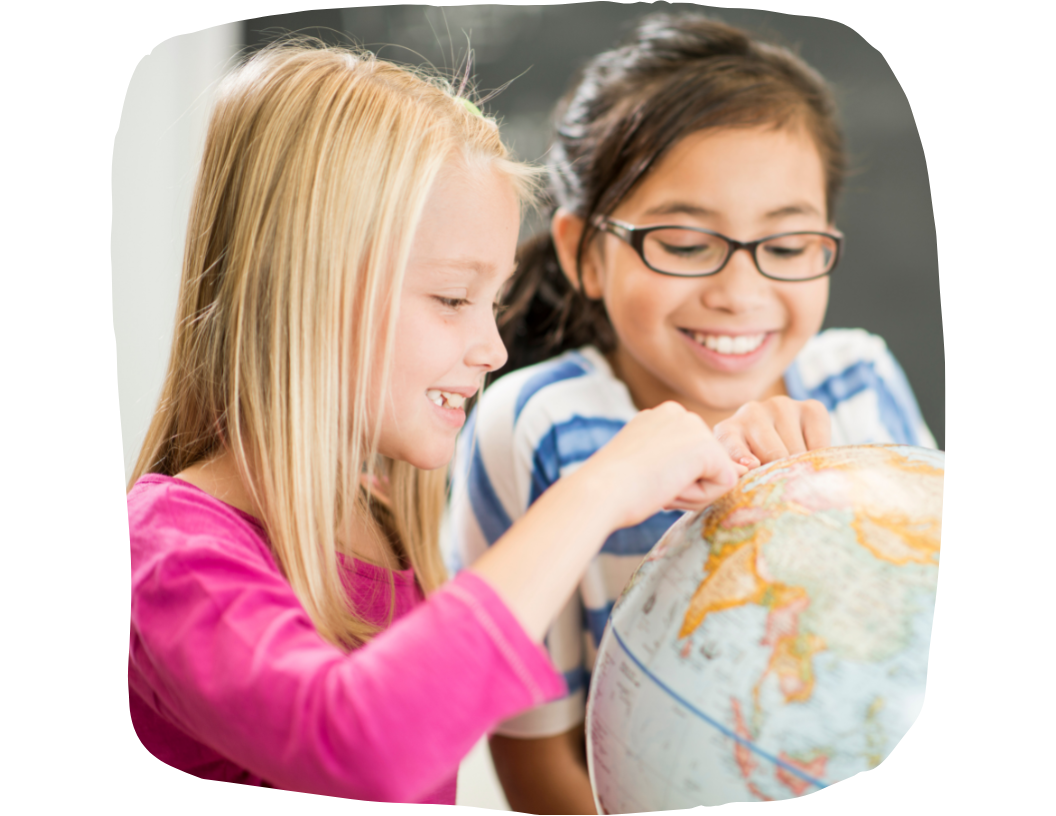 A Balance of Fiction and Non-Fiction:  The world is a fascinating place. Children should come home from school excited to share what they've learned about planets, volcanoes, dinosaurs, ancient civilizations, etc. Mighty Books & Brains strikes the perfect balance of fiction and non-fiction because the next generation needs to know their facts, practice comparing different points of view, and determining the accuracy of their sources.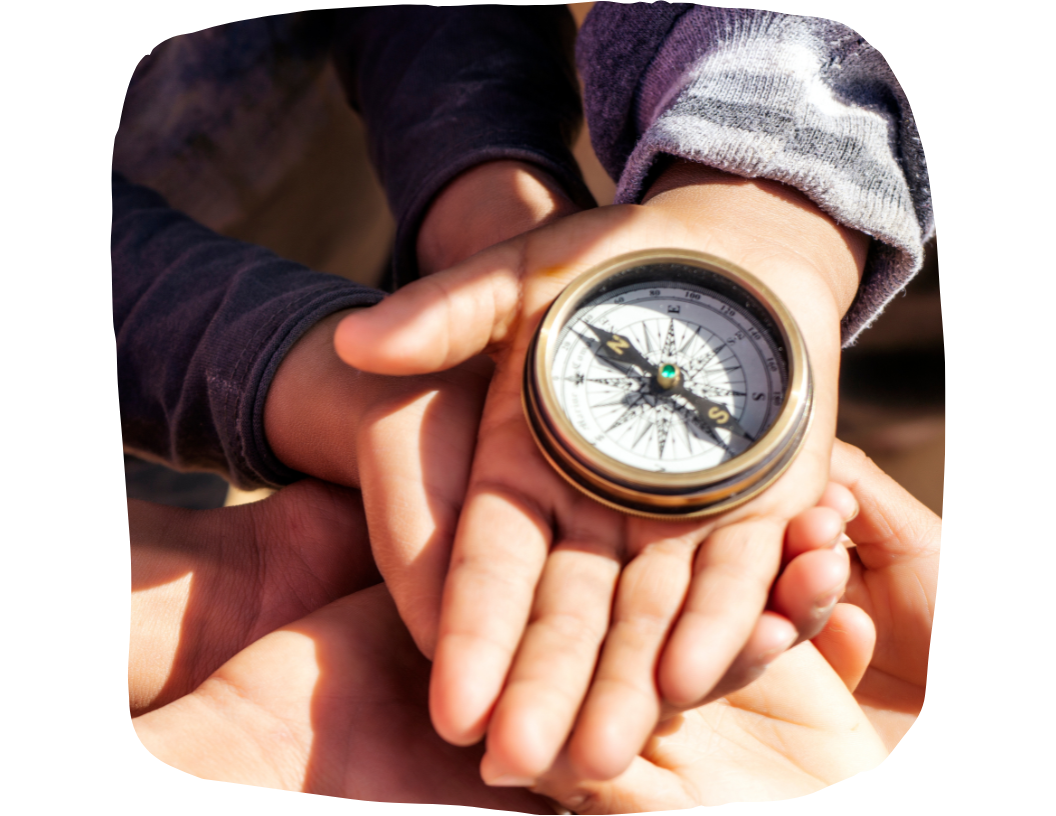 Parent Involvement: Parents are a vital resource in a child's education. Therefore, curriculum should build a bridge between teachers and parents. Children benefit from growing up with a strong sense of community and a caring, supportive "village."  We believe that teachers and parents have one of the most challenging jobs and that this job becomes much more joyful and sustainable when there is authentic classroom community and connection.