Discover Our Story:
The Heart & Soul of Mighty Little Beings
At Mighty Little Beings, our driving force is the shared vision of a brighter future for our children. We're wholeheartedly committed to providing schools and families with experiences that stoke the flames of passion within each child, allowing their full potential to radiate. Mighty Books & Brains is where academic excellence and emotional intelligence unite so students can thrive in measurable and immeasurable ways. We design units to foster strong human connection, spark joy, and get curious brains busy building a better world. We've chosen to center Mighty Books & Brains on these vital pillars: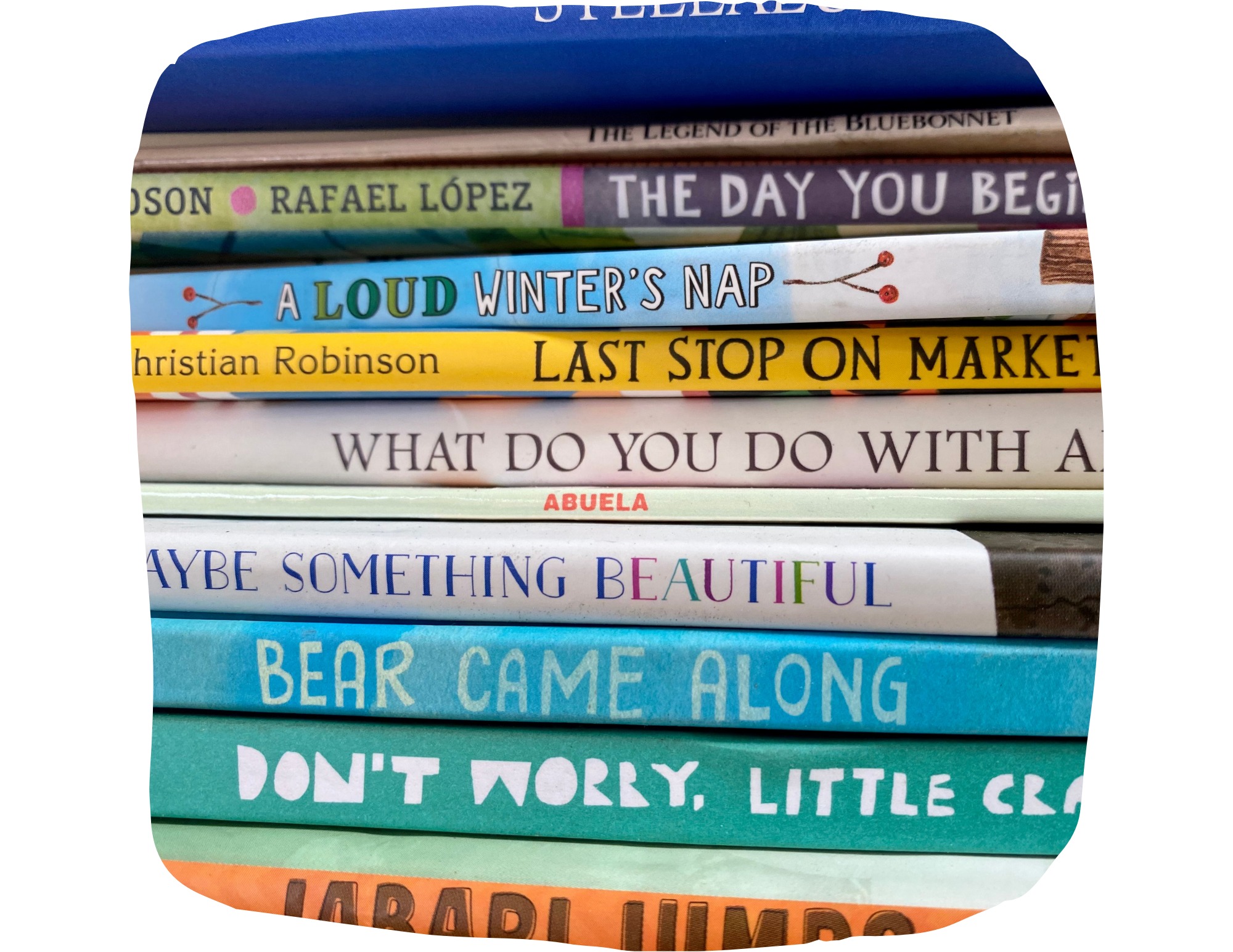 Outstanding Children's Books
Exceptional children's books form the core of the Mighty Books & Brains curriculum. These high-quality stories are powerful catalysts for building robust classroom communities, igniting joy, and nurturing young minds with essential literacy skills and vocabulary.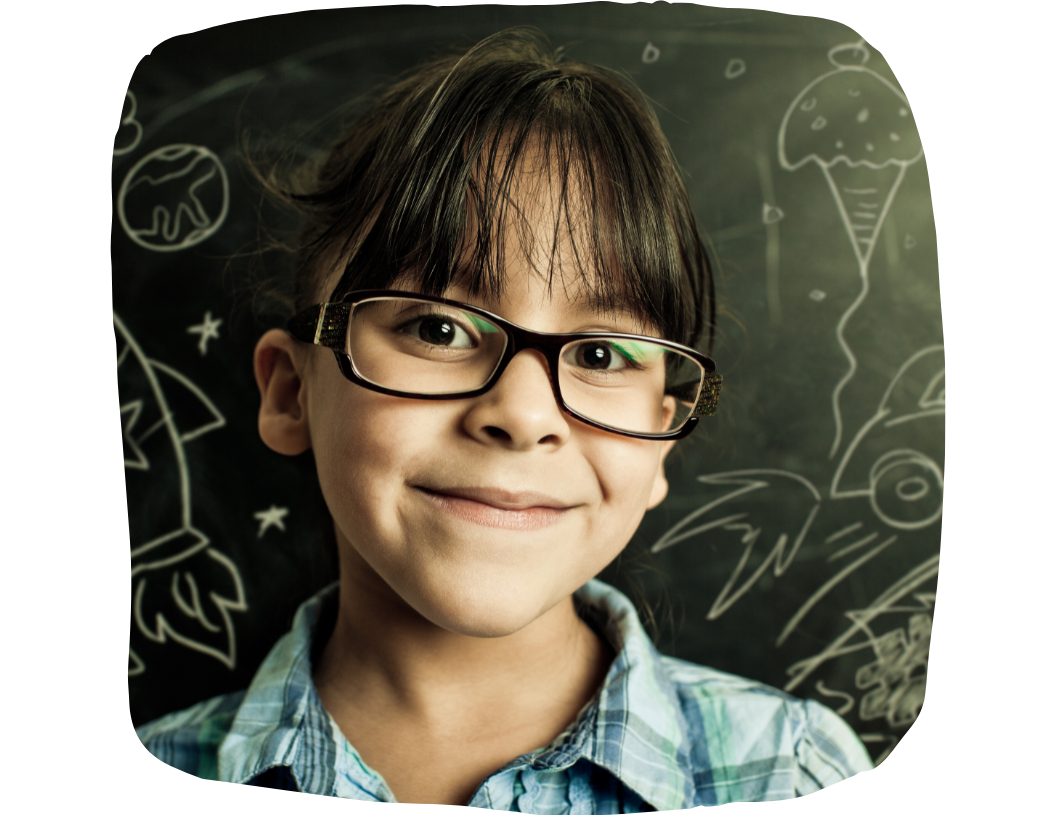 Emotional Intelligence
Emotional intelligence and mental health are vital for a child's well-being, relationships, and future success. This is why each Mighty Books & Brains unit showcases a Mighty Book that ignites meaningful discussions on topics like empathy, grit, forgiveness, and gratitude, fostering emotional growth.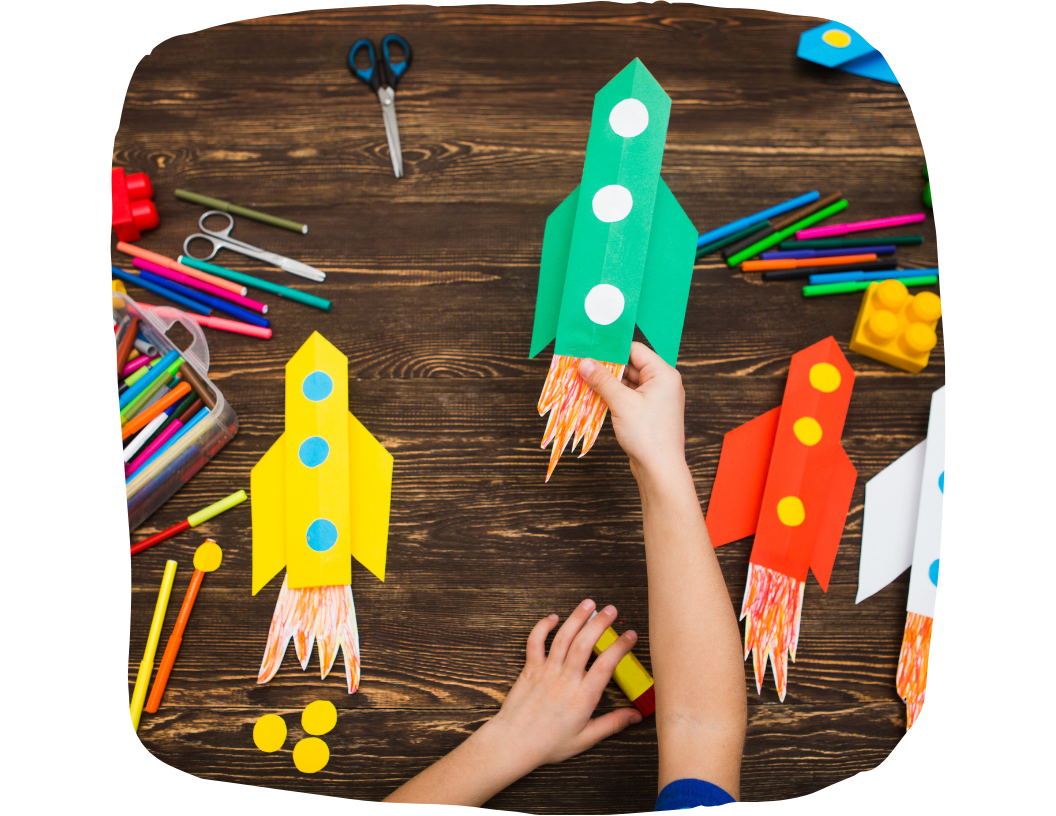 Projects & Play
Every child deserves the delight and innovation that dynamic play and project-based learning bring. In every Mighty Books & Brains unit, we incorporate ingenious toys and whole-brain projects to stimulate higher-level thinking, nurturing the potential of our future designers, inventors, engineers, and creators.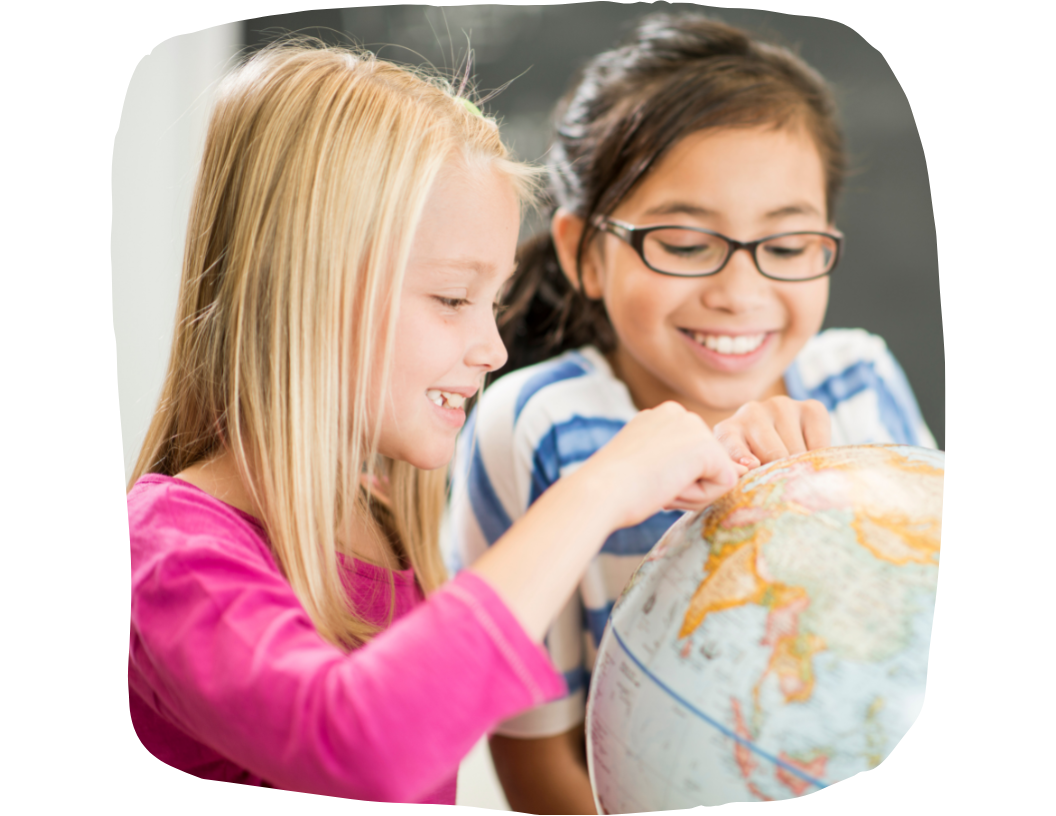 Nonfiction Learning
Our planet is a wondrous place to call home, and we believe that children's enthusiasm for learning should mirror that wonder. Mighty Books & Brains achieves the ideal blend of fiction and nonfiction, infusing each unit with captivating facts on a variety of engaging topics. After all, it's never too early to ignite the spirit of a young scientist, historian, or engineer!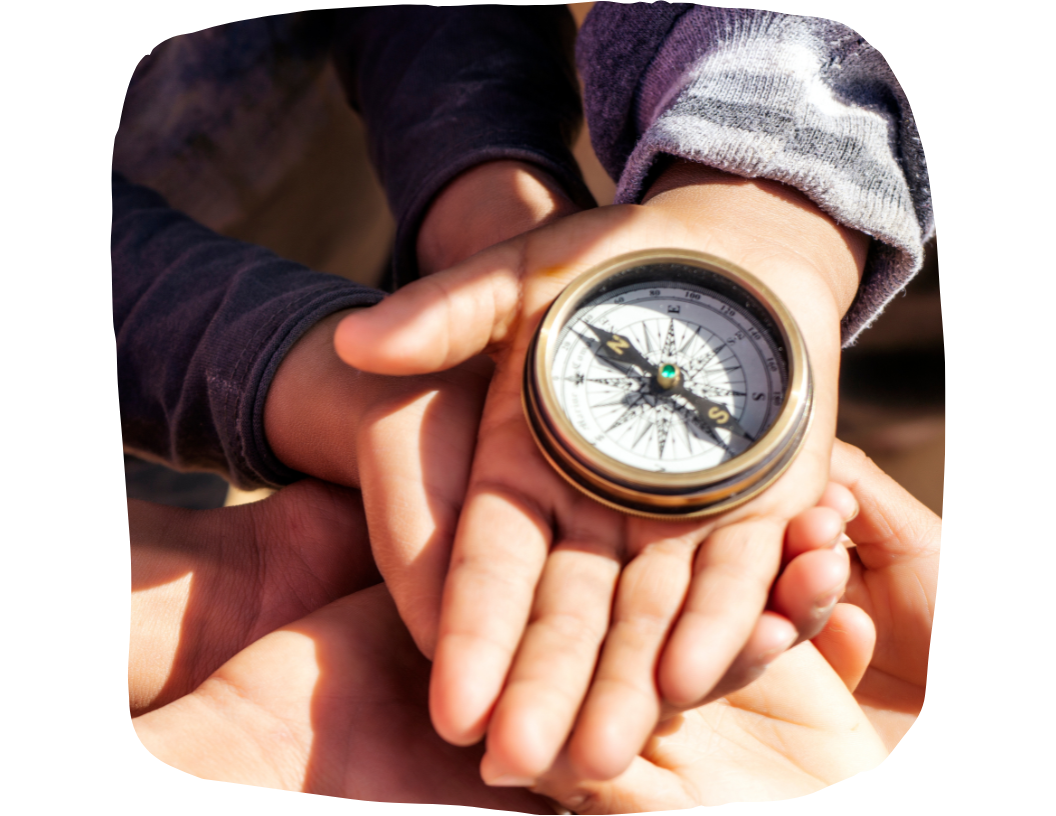 Parent Involvement
Parents are invaluable partners in a child's education. Thus, curriculum should serve as a bridge for communication between teachers and parents, creating a nurturing and supportive village for children to thrive within. This synergy between educators and parents not only enhances the quality of education but also makes the challenging task of teaching and parenting more joyful and sustainable.