Finally, there's a way to teach little humans big things.
Mighty Books & Brains is where emotional intelligence and academic excellence unite.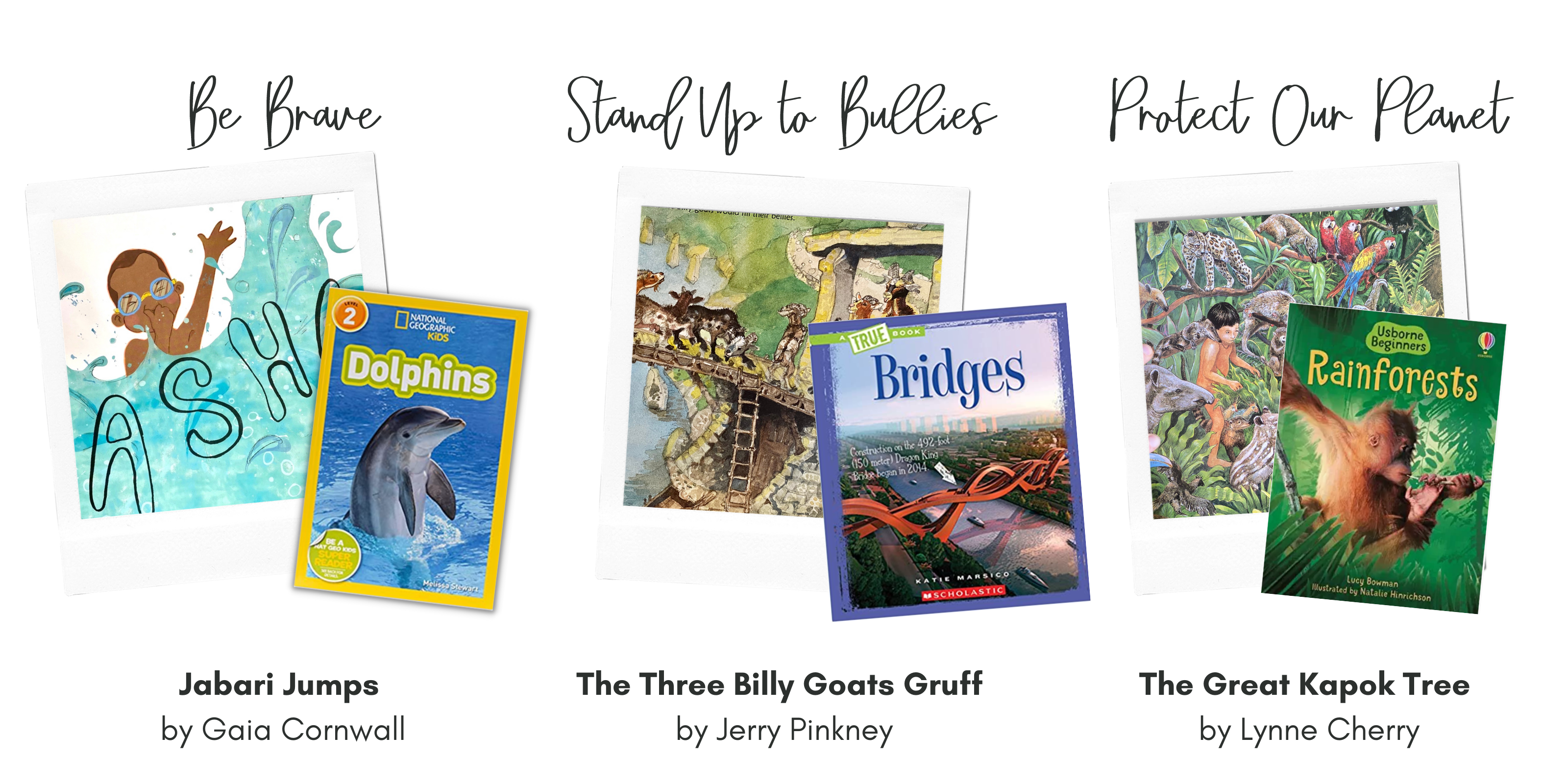 We design our rigorous, research-based early elementary curriculum with a robust foundation of connection, joy, and purpose. Each unit begins with a Mighty Book: outstanding authentic children's literature that cultivates wise minds and the mastery of Common Core English Language Arts standards. Mighty Books are thematically paired with engaging non-fiction topics that spark curiosity, wonder, STEM, and project-based learning. Each unit weaves in thematic art, music, movement, and play – all essential ingredients for mighty brains.
Discover a brighter, more inspiring way to learn!