As Valentine's Day approaches, I don't think I've ever been more excited to celebrate the day with my kiddos.  Maybe it's because, as Dionne Warwick sang, "what the world needs now is love, sweet love."  Or perhaps the uncertainty of pandemic life has made me even more grateful to have the constancy of two little sweethearts in my life.  Here are the Valentine's Day books and activities that have us smitten.
Books About Love for Ages 3+
My love language is Words of Affirmation, and I wrote my undergraduate dissertation on the love poetry of Pablo Neruda. So, I'm a big fan of books about love. But, I should mention as a disclaimer that my kids are not. However, these books are just too gorgeous not to have in our collection, so I take full advantage of Valentine's Day (and the days leading up to it) to serenade my kiddos with messages of love.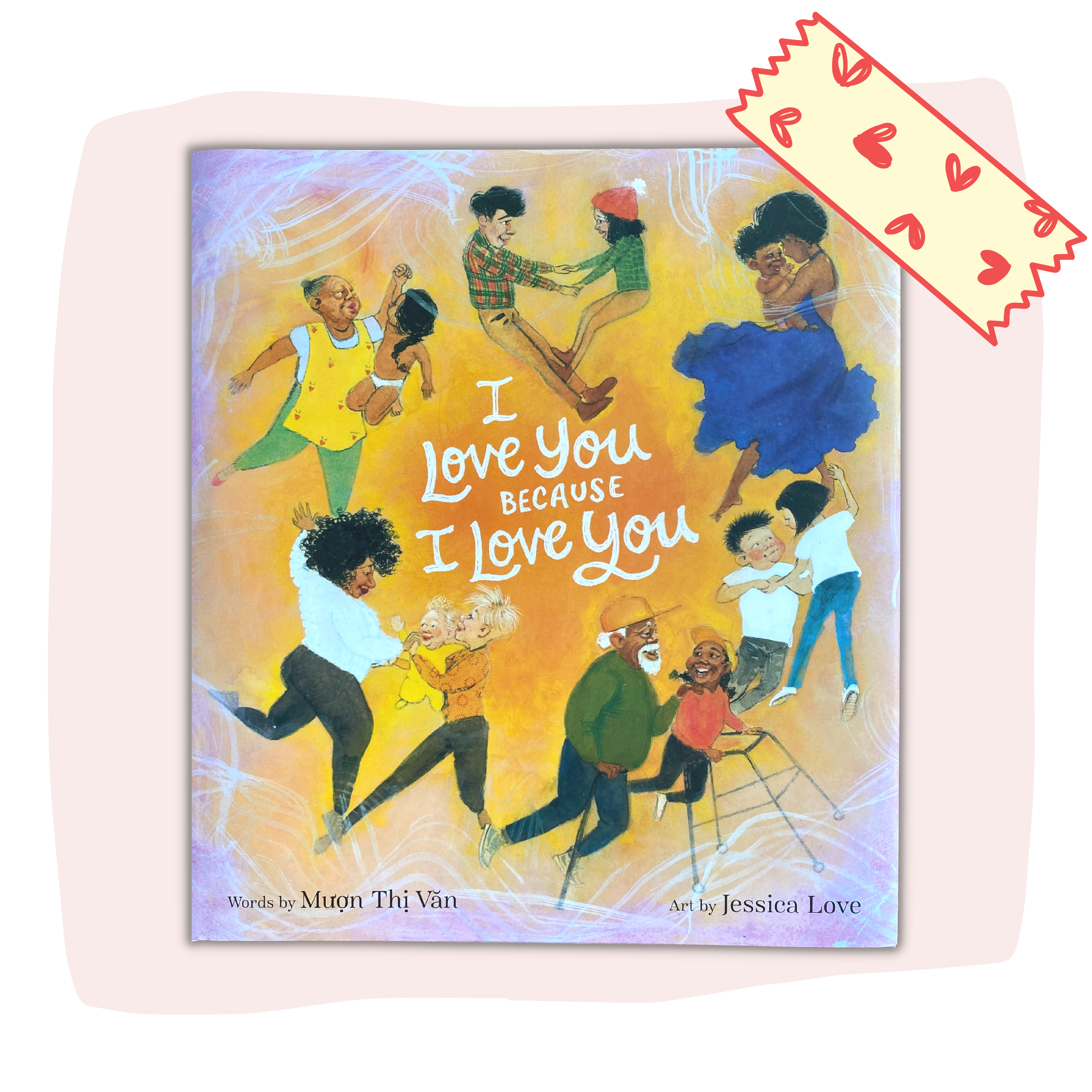 I Love You Because I Love You
I Love You Because I Love You, written by Mượn Thị Văn is a gorgeous display of human love and diversity through conversations between parents and children.  Be prepared to shed a few happy tears!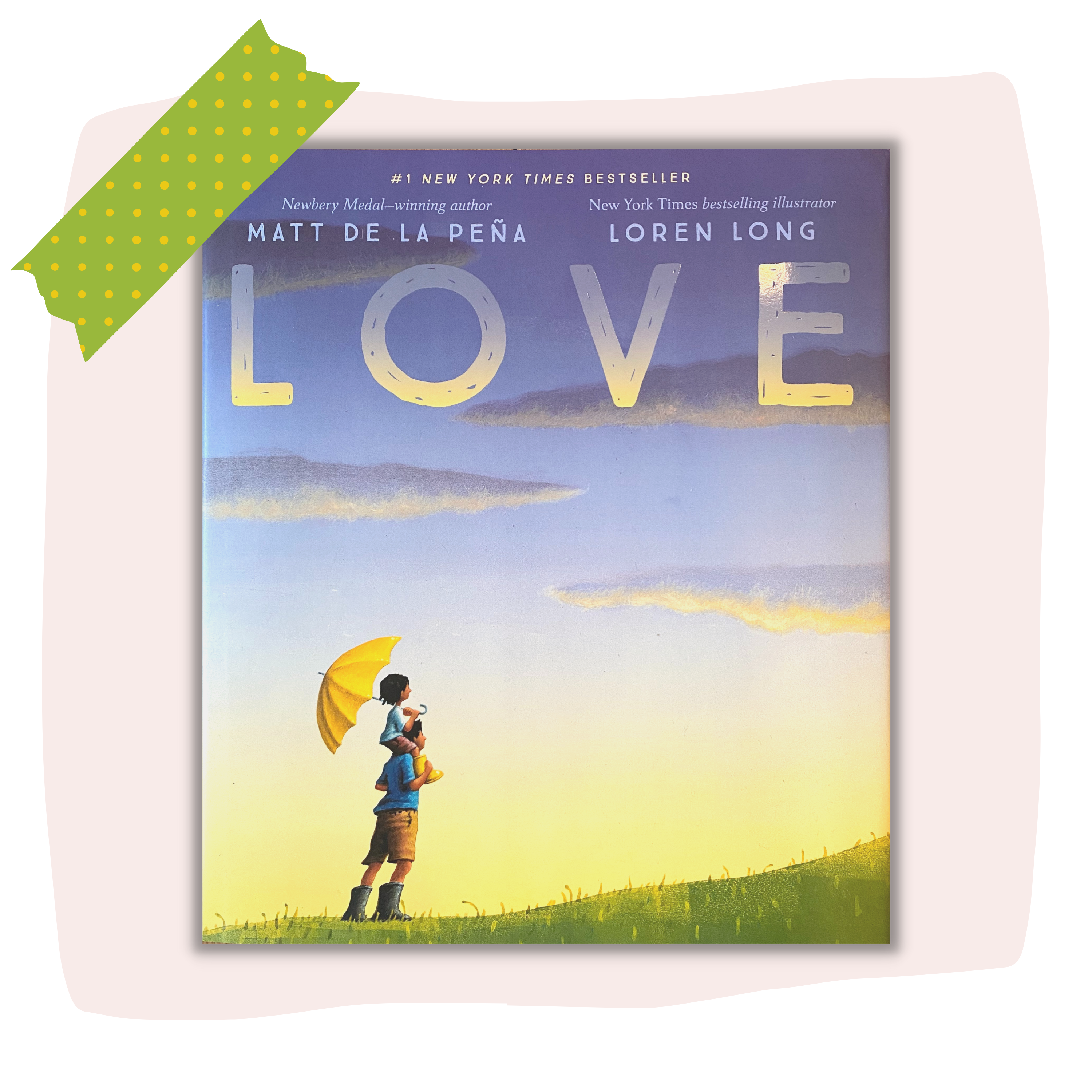 Love by Matt De La Peña
De La Peña has such a remarkable way of seeing love and beauty even amidst heavy, dark topics.  It's a great conversation starter with kids that when you break down any yucky situation (for example mommy and daddy arguing about which jacket you should wear to school), there is usually love underneath it all.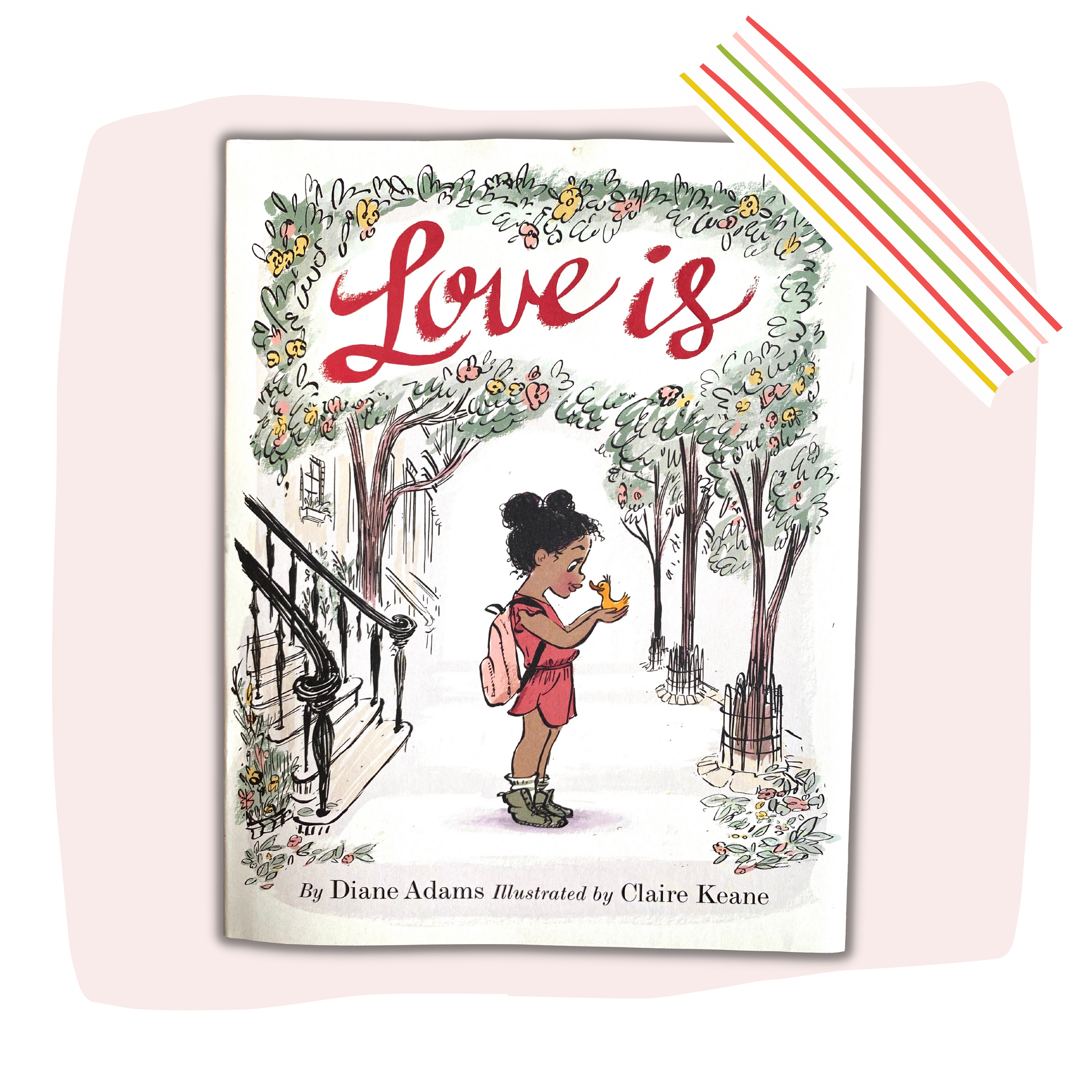 Love Is by Diane Adams
Love Is by Diane Adams is about so much more than a little girl and her beloved duckling.  It's about continuing to love even when the road gets rough and when our little ducklings bring us to the end of our rope.  Love can be quite messy and exhausting.
Someone I Love
Have a little one who loves to write? Use this simple template to let them express their love for someone special.  Makes a great Valentine gift!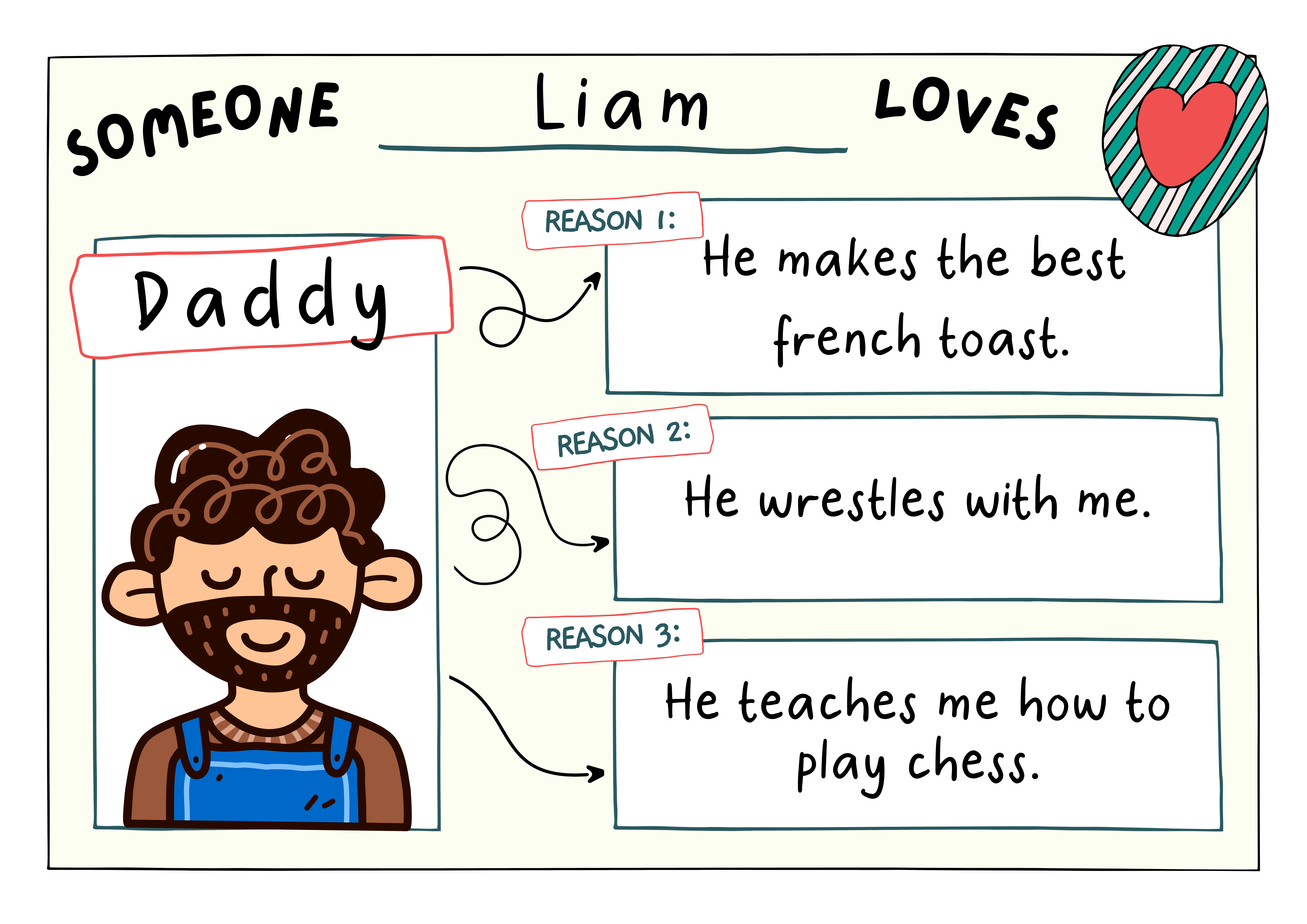 Books About Besties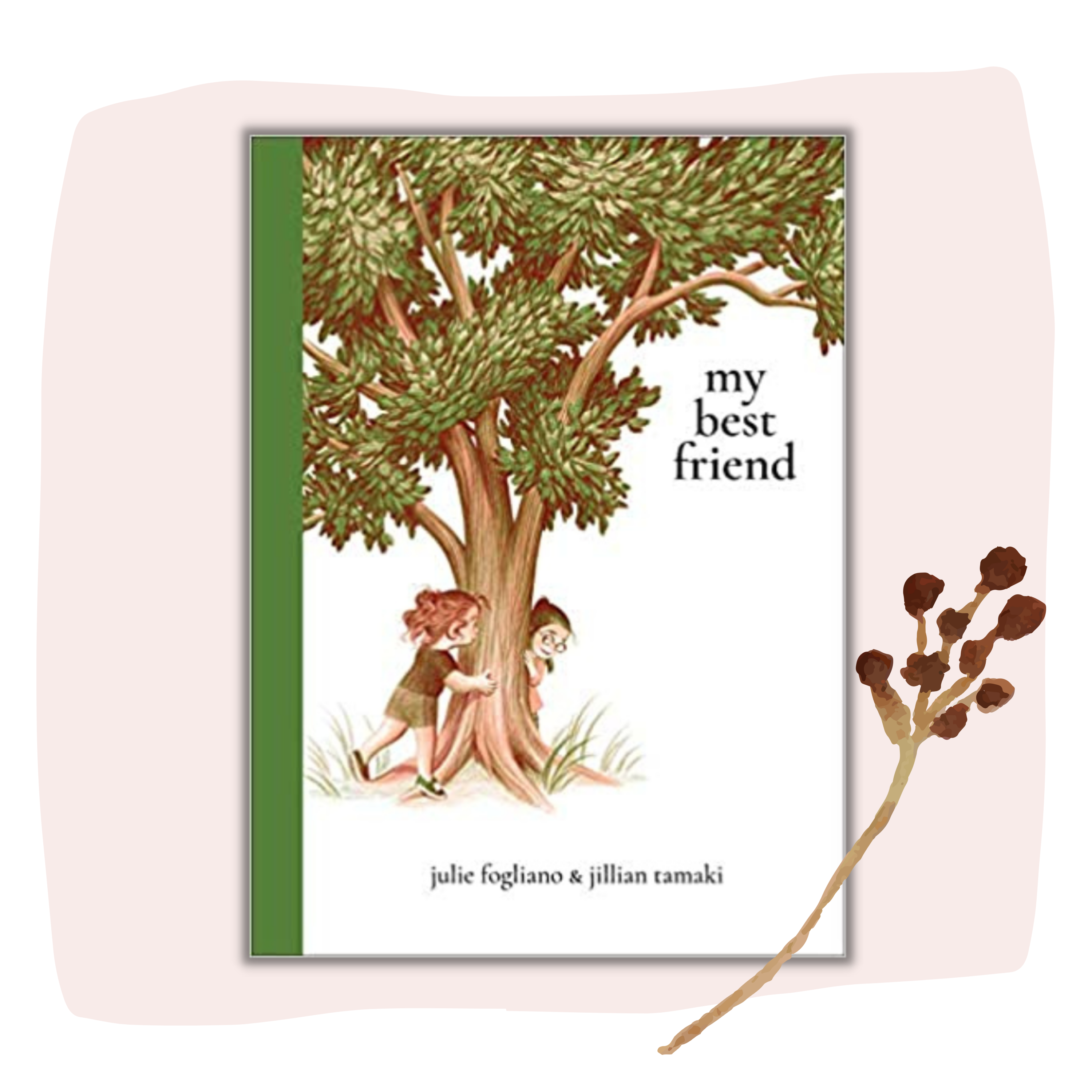 My Best Friend by Julie Fogliano
My Best Friend by Julie Fogliano is such a cute one for preschool-aged children about that first time they hit it off with a "friend." I love how the illustrations resemble one of our all-time favorite books about friendship: Frog and Toad.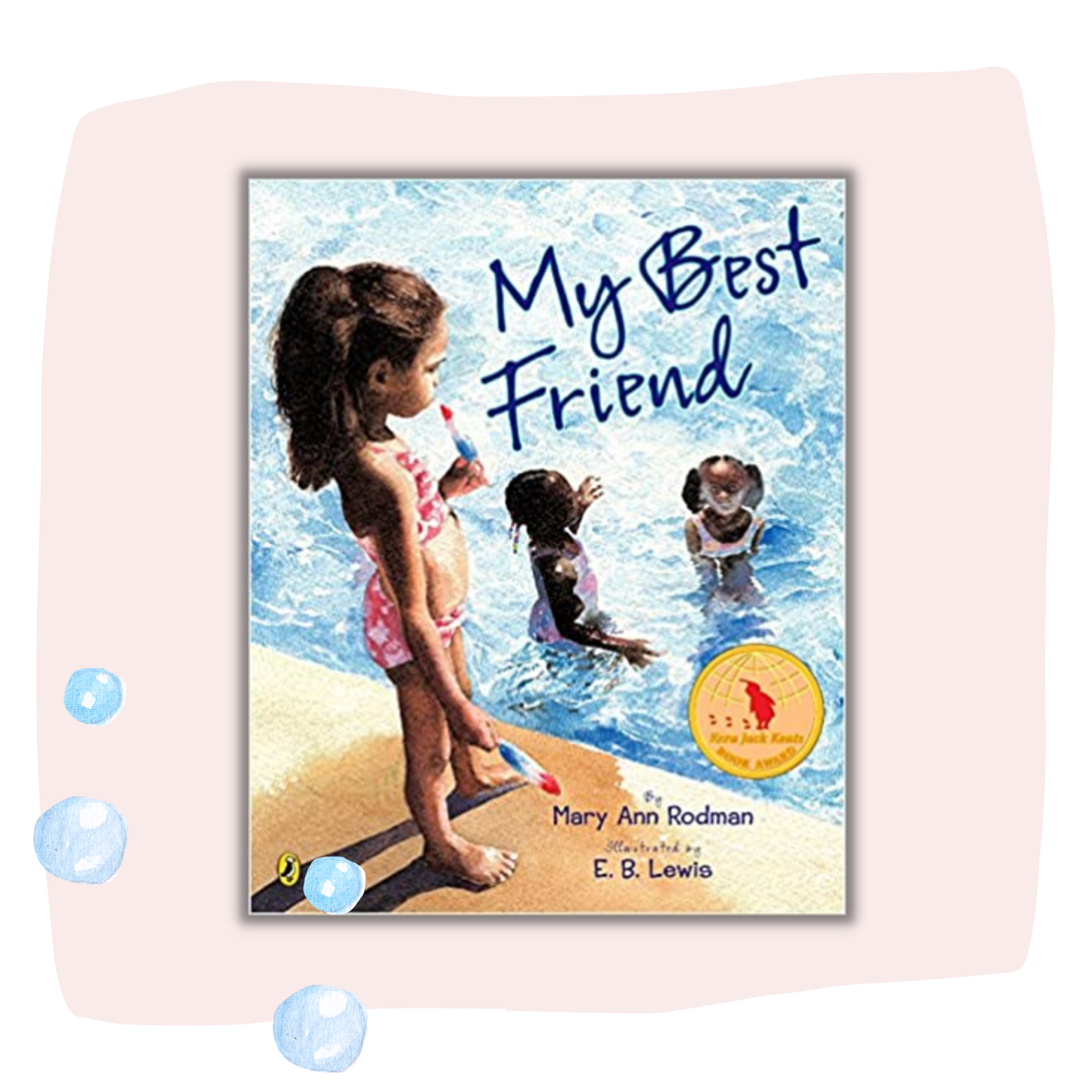 My Best Friend by Mary Ann Rodman
My Best Friend by Mary Ann Rodman has great message about devoting our time and energy to the people who see us and love us for who we are.  If you have a child who has a "best friend" but that best friend is already "taken" – this is a great conversation starter.
Write About a "Great Friend"
I love the idea of encouraging our kids to have a few "great friends" instead of one "best friend."  I always remind my kids that their hearts can never fill up, and they can never have too many great friends!
Mighty Books about Love and Friendship for ages 2+
These are books from the Mighty Books + Brains curriculum that have more subtle messages about love and friendship. Mighty Books are teacher and student favorites with an incredible amount of depth.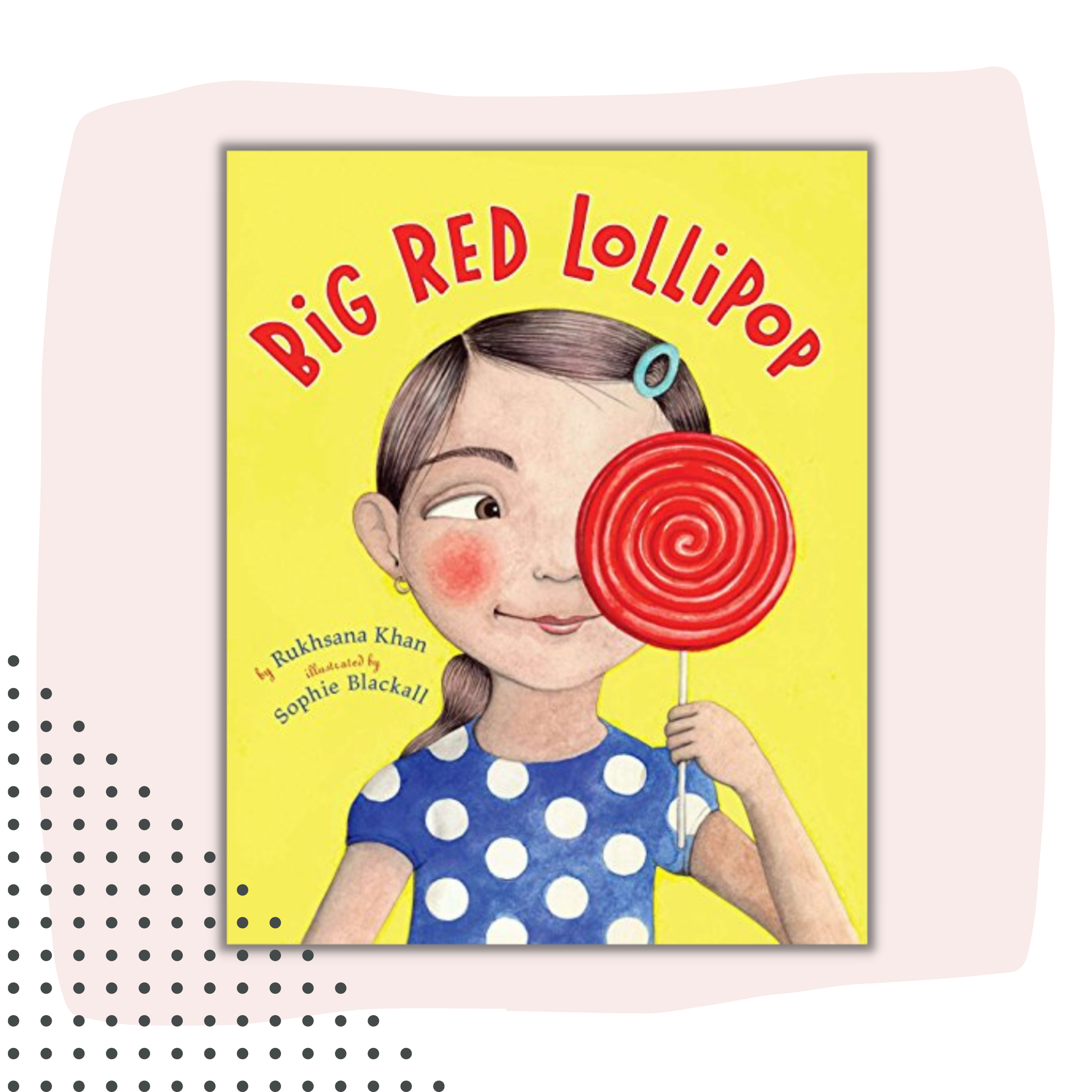 Big Red Lollipop by Rukhsana Khan
Big Red Lollipop by Rukhsana Khan is one of my all time favorite children's stories about sibling love conquering sibling rivalry.  It has a beautiful message that although revenge may be sweet, love is much sweeter.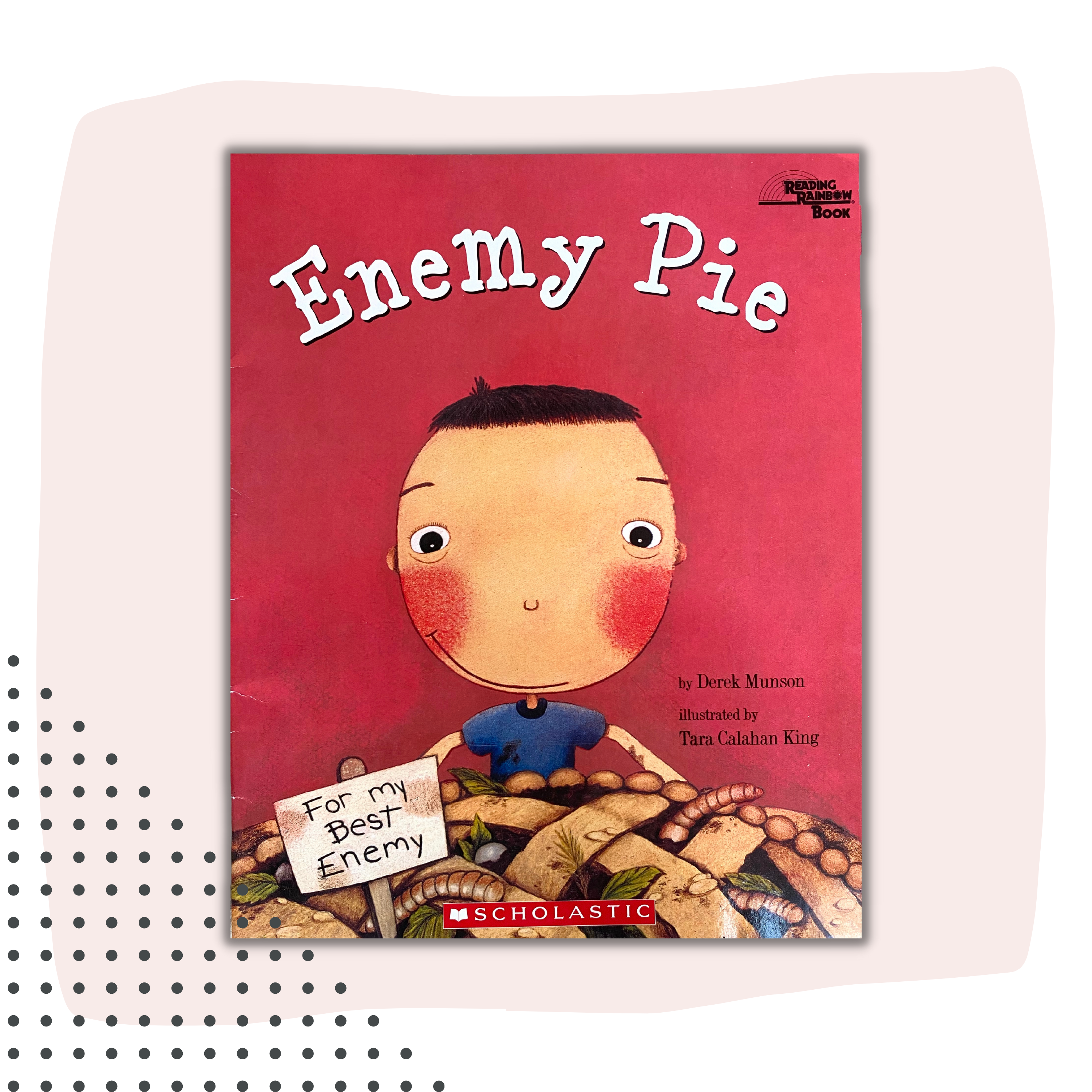 Enemy Pie by Derek Munson
Enemy Pie is one of my all time favorite children's books about friendship.  It's so true that when we are judging or "othering" someone from a distance, all we need to do is move closer to see their beauty.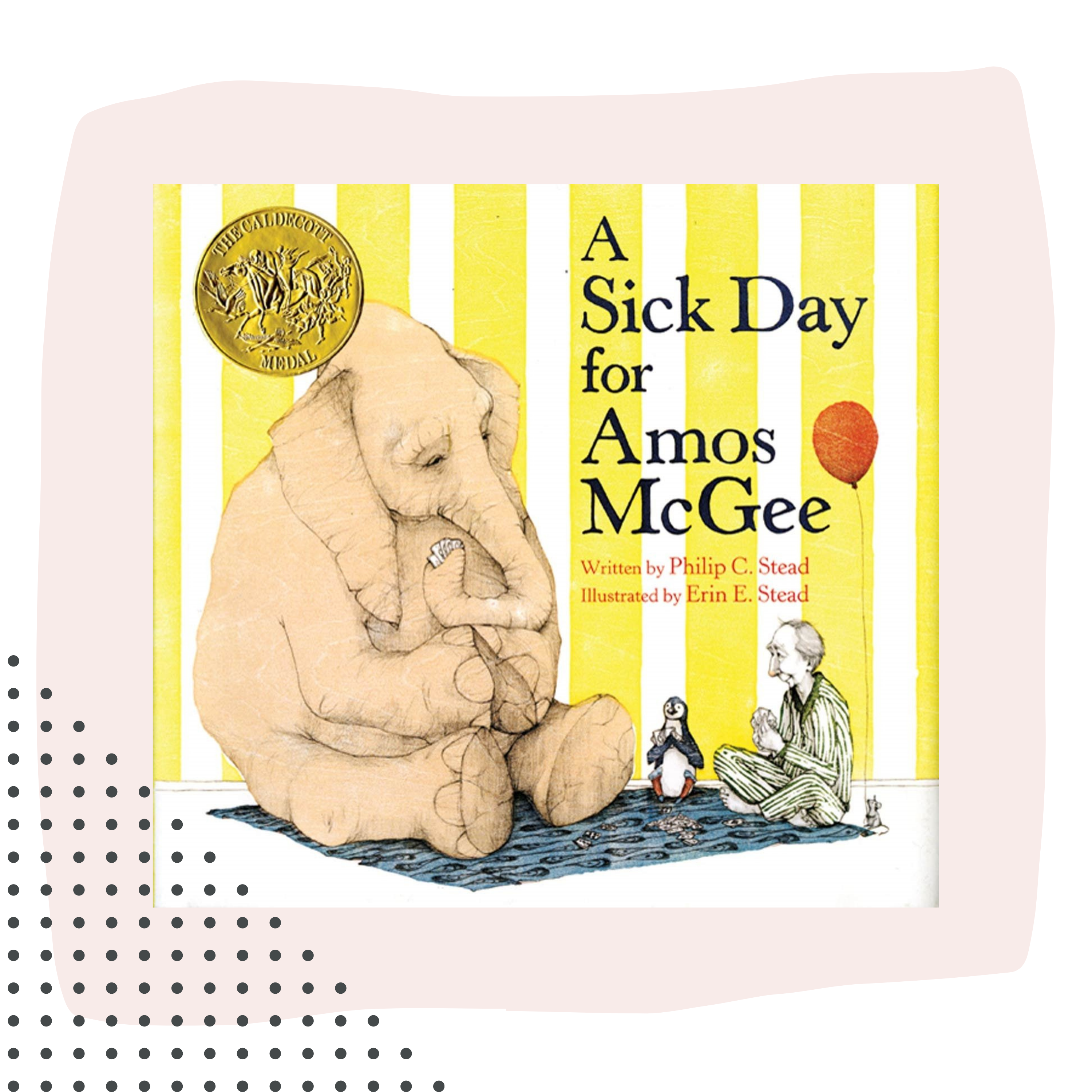 A Sick Day for Amos McGee
A Sick Day for Amos McGee is another all-time-favorite book about friendship and is especially timely during Covid times when we might need to slow down and care for the ones we love.  It's a fun one to pair with learning how to tell time!
Little Readers about Love and Friendship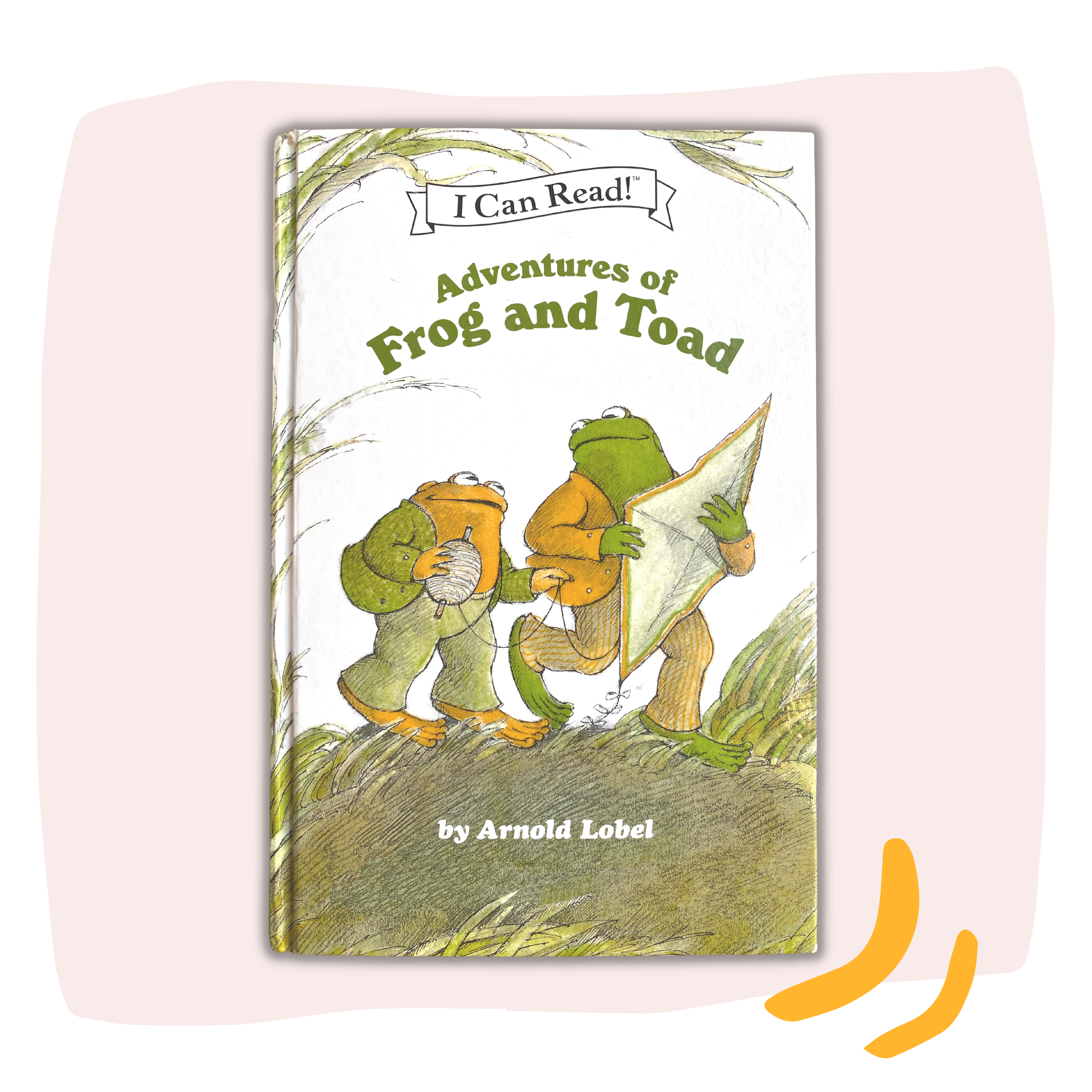 Adventures of Frog and Toad by Arnold Lobel
In my family, we all have our favorite Frog and Toad chapter: A Swim, Ice Cream, Down the Hill, Cookies.  Frog embodies the kind, patient human in all of us while Toad represents our controlling, fearful, pessimist side. These stories will make you laugh out loud and make great reading practice for emergent readers.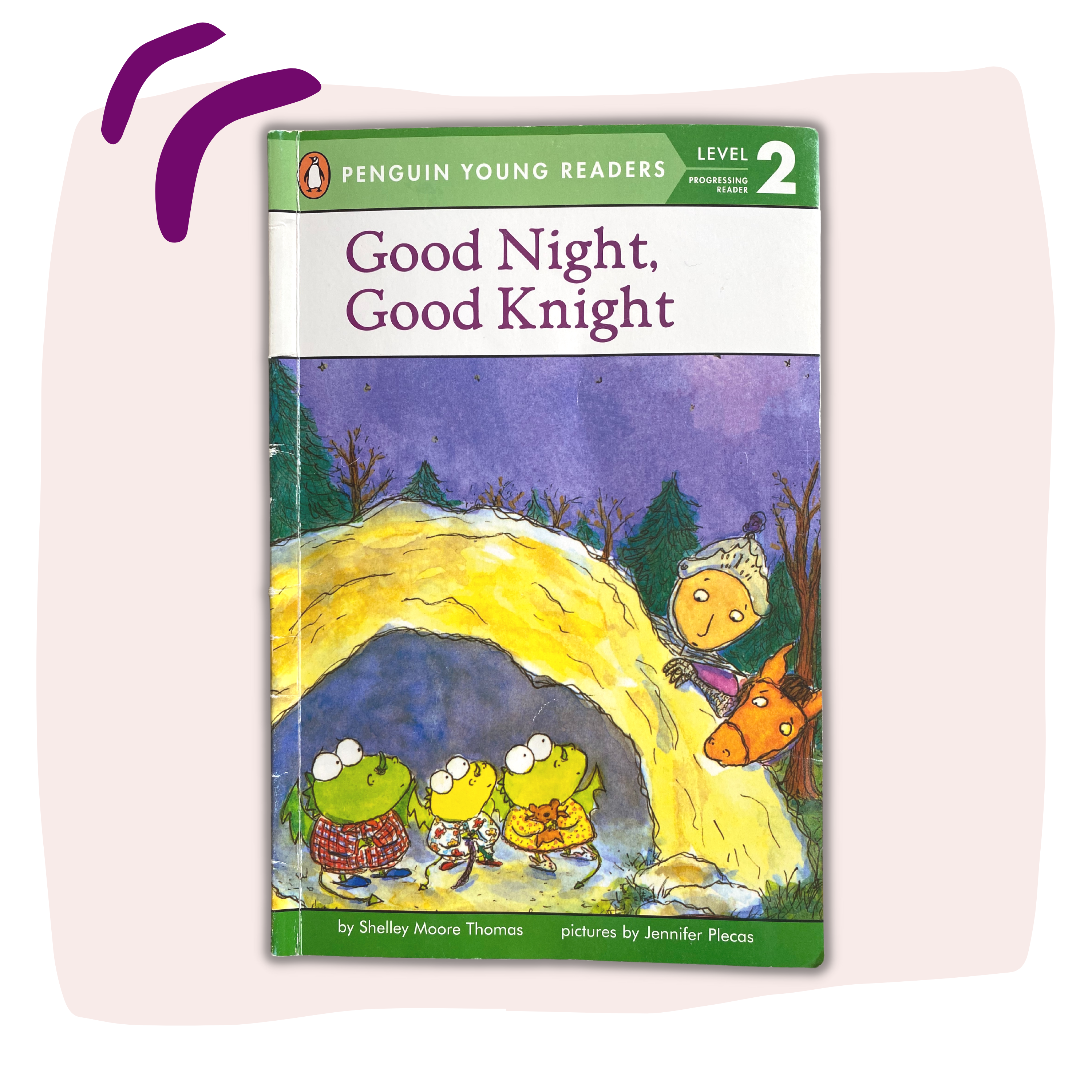 Good Night, Good Knight by Shelley Moore Thomas
Good Night, Good Knight has a beautiful message about love and patience (which can be hard to access during those bedtimes that take forever!)  A fun one for little readers who are beginning to gain confidence and fluency.
Board Books about Love (for ages 0-3)
As you can see from the worn edges and bite marks, these were our favorite board books. Perfect for the littlest of sweethearts and the chubbiest of hands.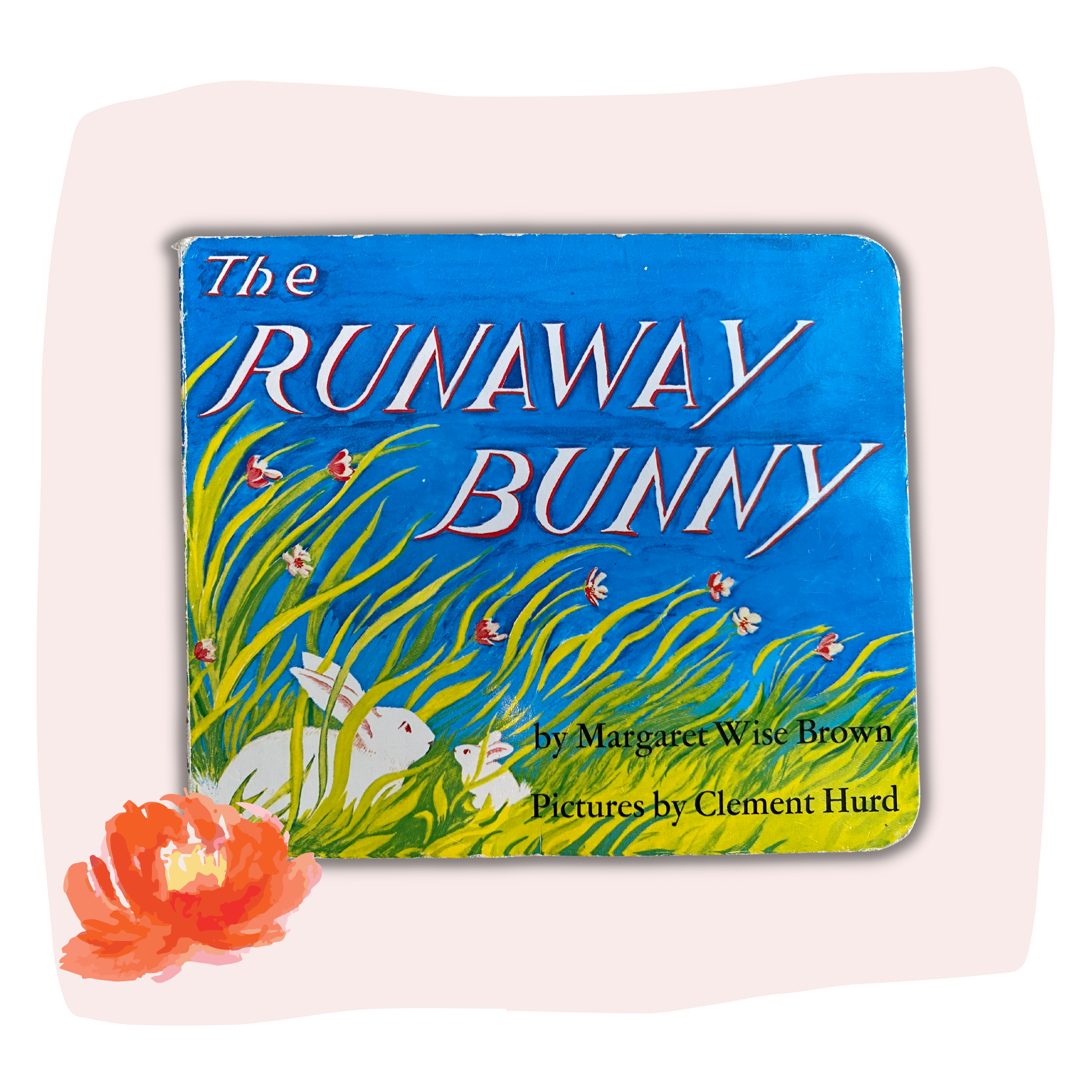 The Runaway Bunny by Margaret Wise Brown
As a child, I had a Runaway Bunny poster adorning my wall. There is something so comforting about this little book and the fact that your mommy will be loving you and chasing after you forever!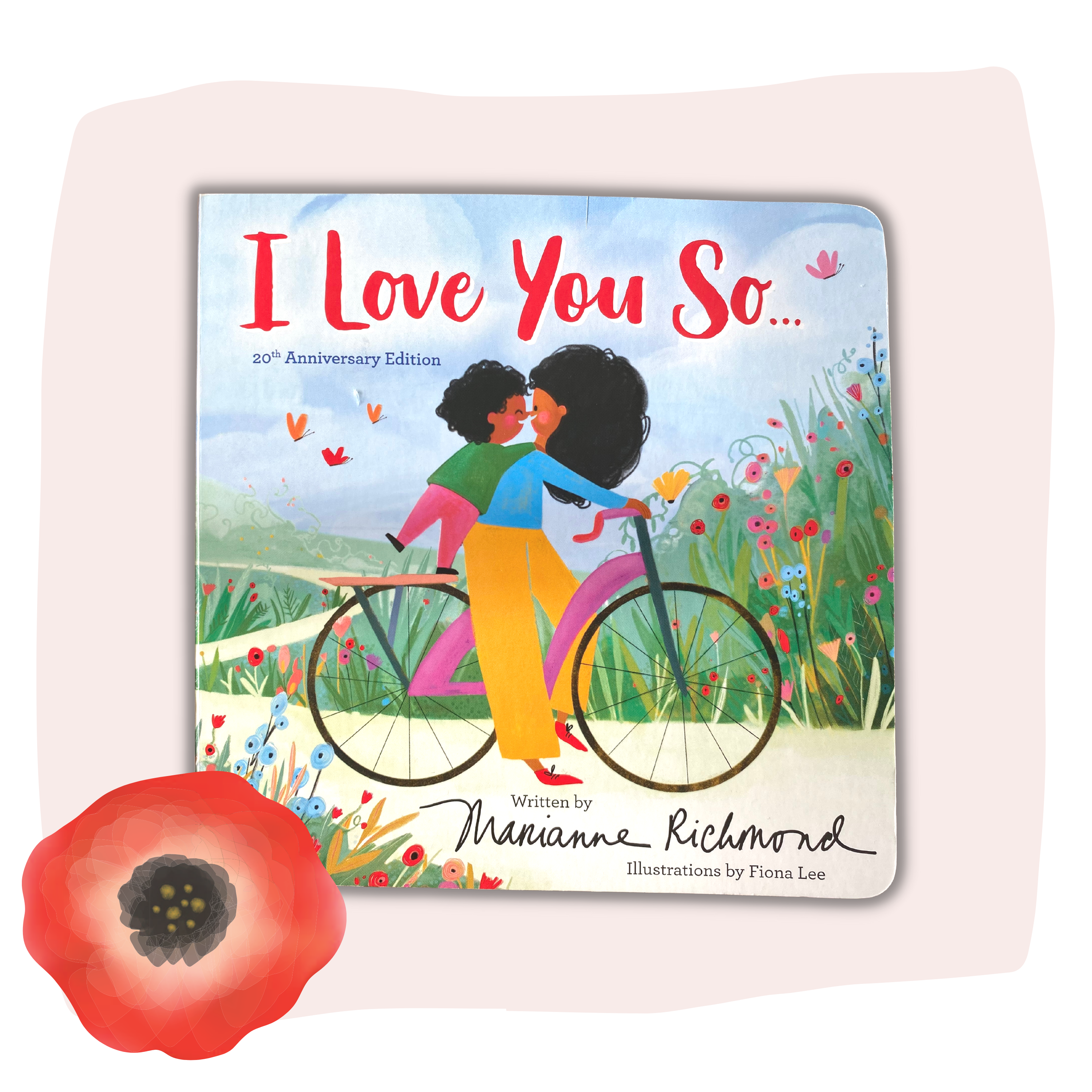 I Love You So by Marianne Richmond
We added this heart-melting little book to our collection this year.  It's a beautiful way to say "I love you" at the end of a long day!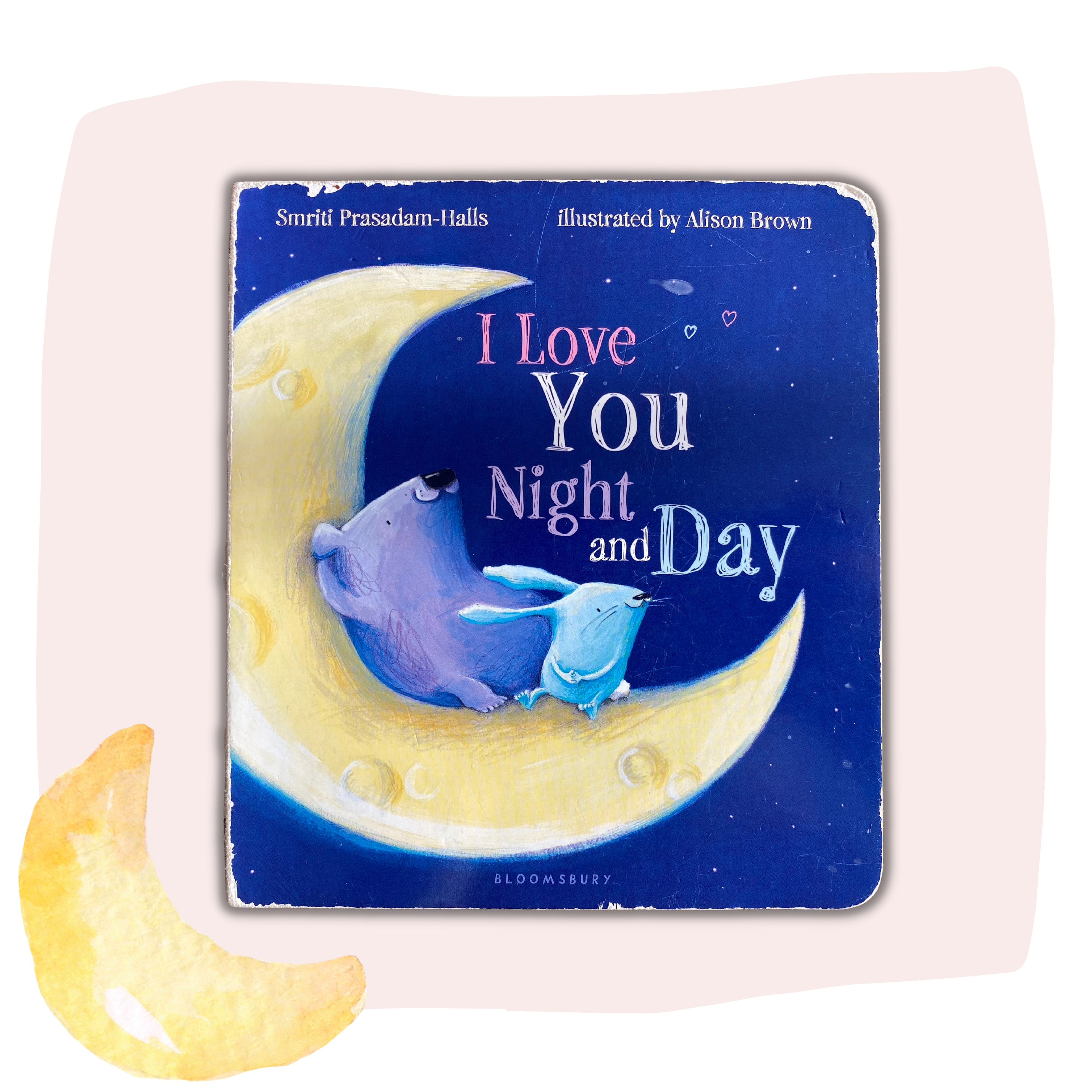 I Love You Night and Day by Smriti Prasadam-Halls
I Love You Night and Day is a sweet rhyming serenade for the littlest of beings.  We read it so many times when my kids were babies that I think we all have it memorized!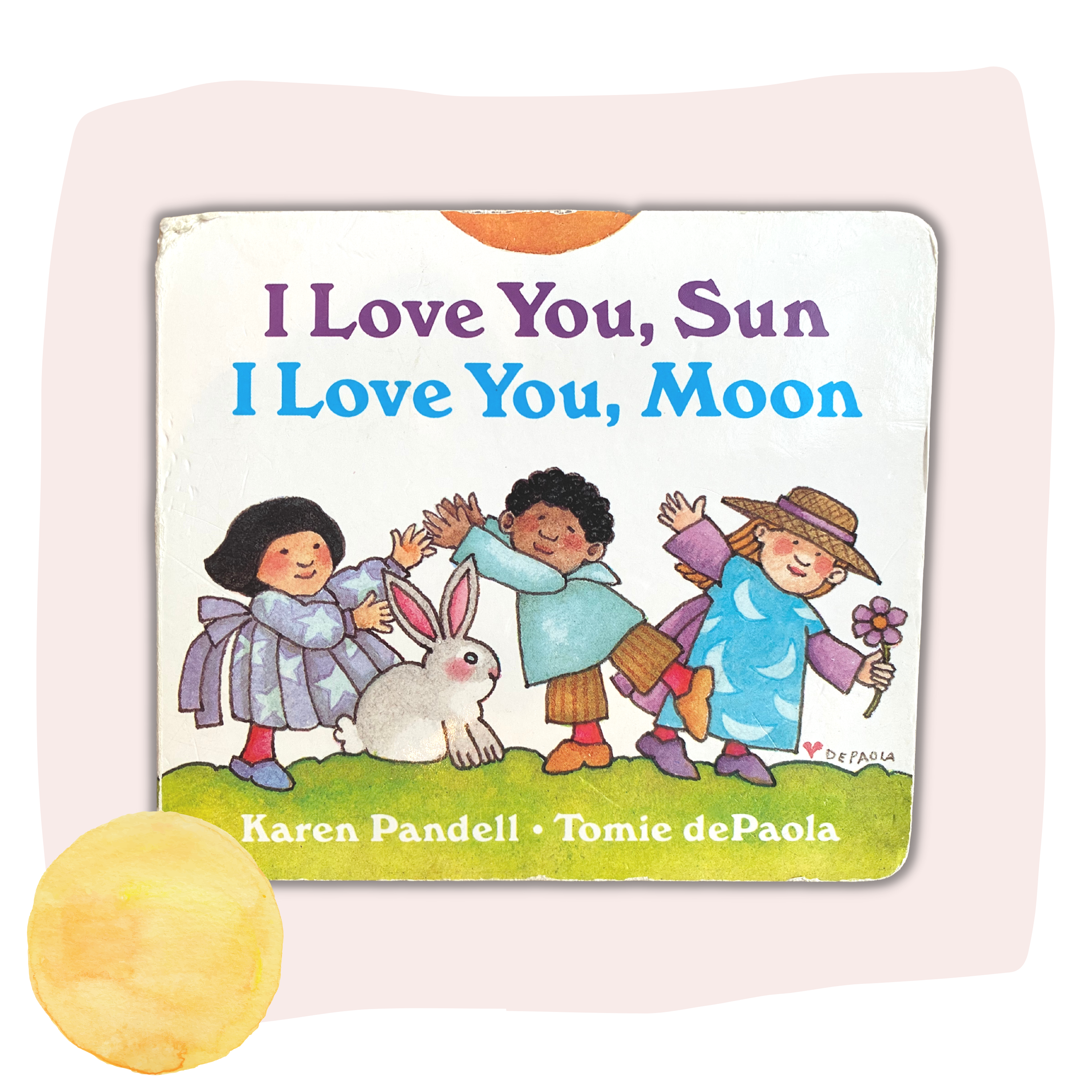 I Love You Sun, I Love You Moon by Karen Pandell
This is such a sweet little book about love and gratitude for the simplest things.  Makes for a very cozy bedtime or anytime book with little babes and toddlers.
Valentine's Day Activities and Crafts
Here's some fun things that are making our month of February extra sweet.
Love Bug Valentines
These were the valentines Liam chose to bring to the Valentine's Day kindergarten party. So simple and cute!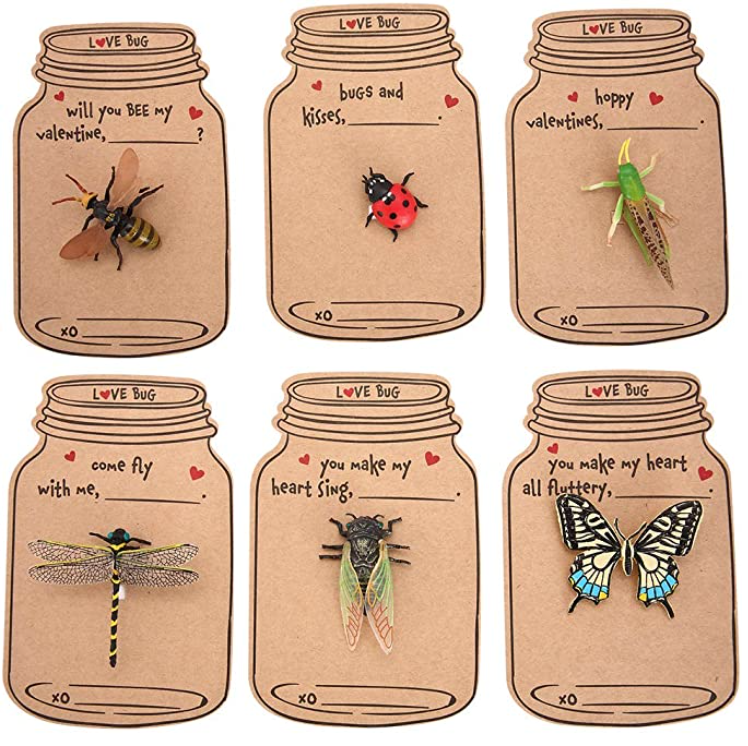 Lunch Box Love Notes
Surprise your little love bugs with love notes in their lunch box during the week leading up to Valentine's Day!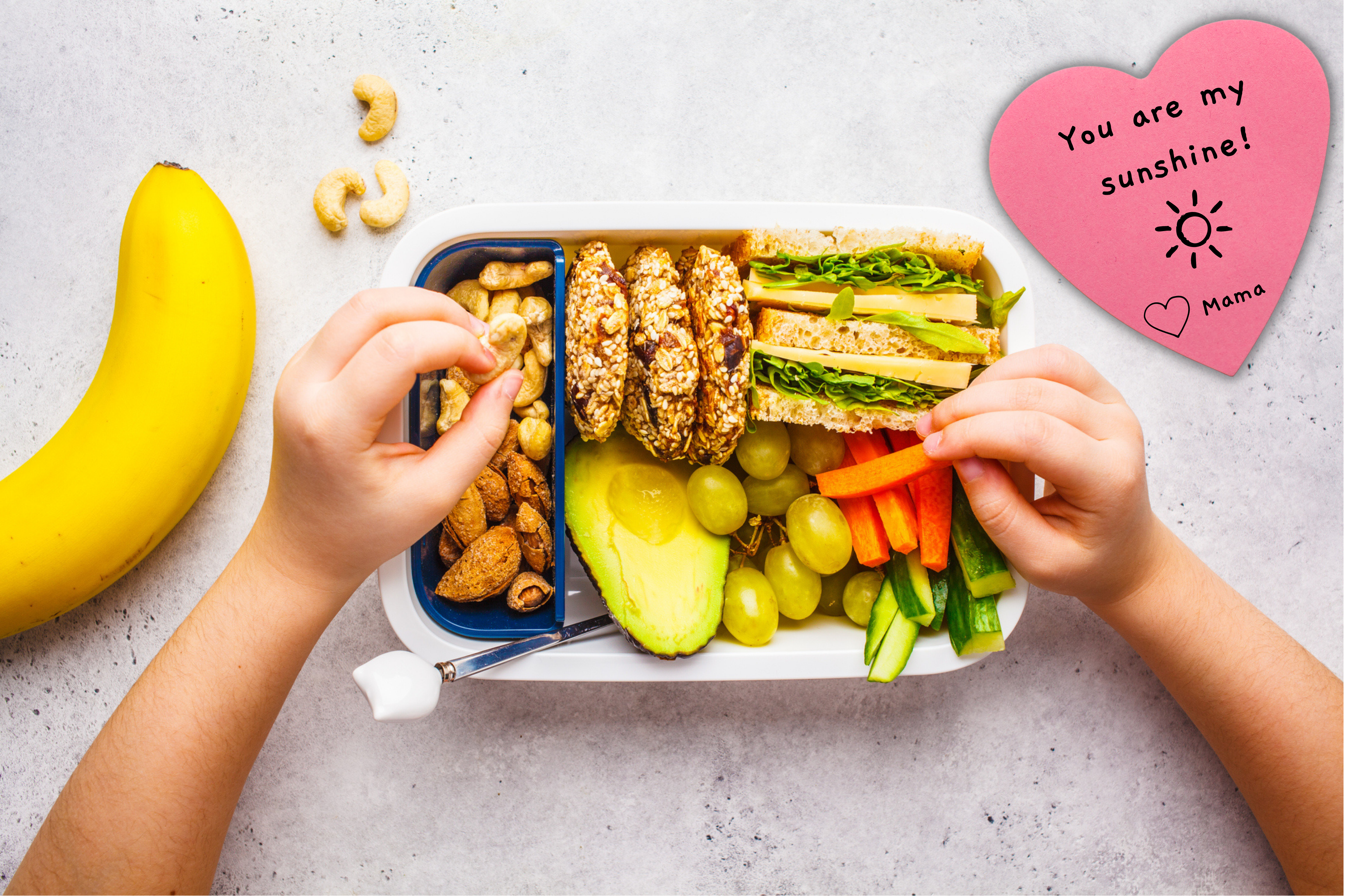 Jigsaw Heart
As a first-grade teacher, I always loved how these jigsaw hearts brightened up our hallways in the cold month of February. They are such a cute way to get a glimpse into the hearts of little ones! Just draw a heart on some 12 x 18 paper, divide it, and have your child get busy illustrating. Then, when finished, cut it out and paste it onto colorful construction paper.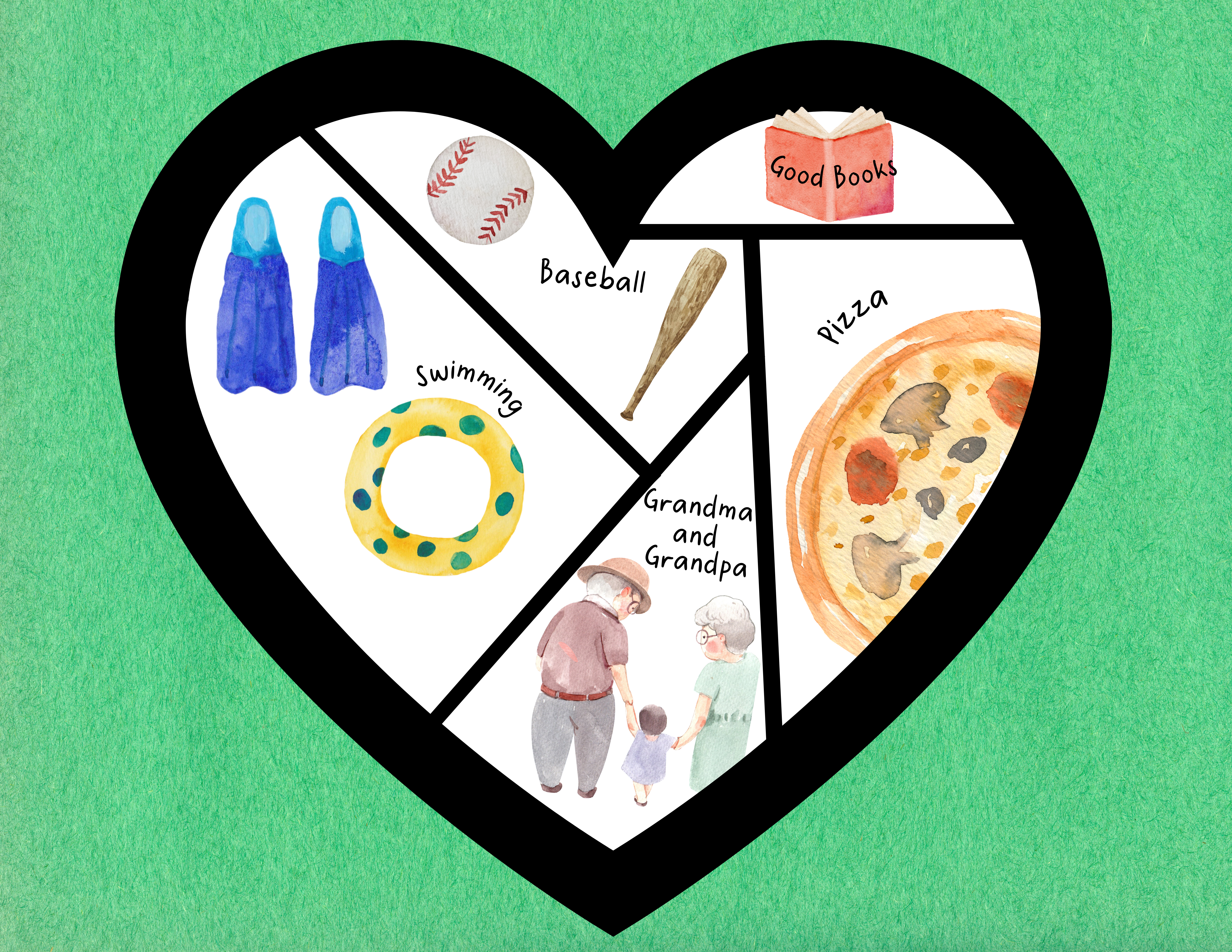 Make Your Own Animal Valentine Card
Make a card for a special someone using an animal drawing video (we love Art Hub for Kids) and a cute phrase.  Draw an owl and write "Owl always love you."  Draw a skunk and write "I love every stinking thing about you."  Draw butterflies and write, "You give me butterflies."
I hope you and your little ones enjoy some of our favorite Valentine's Day books and activities! We'd love if you could share the things that are making your heart smile this month.