The Best Books for Children about Bullying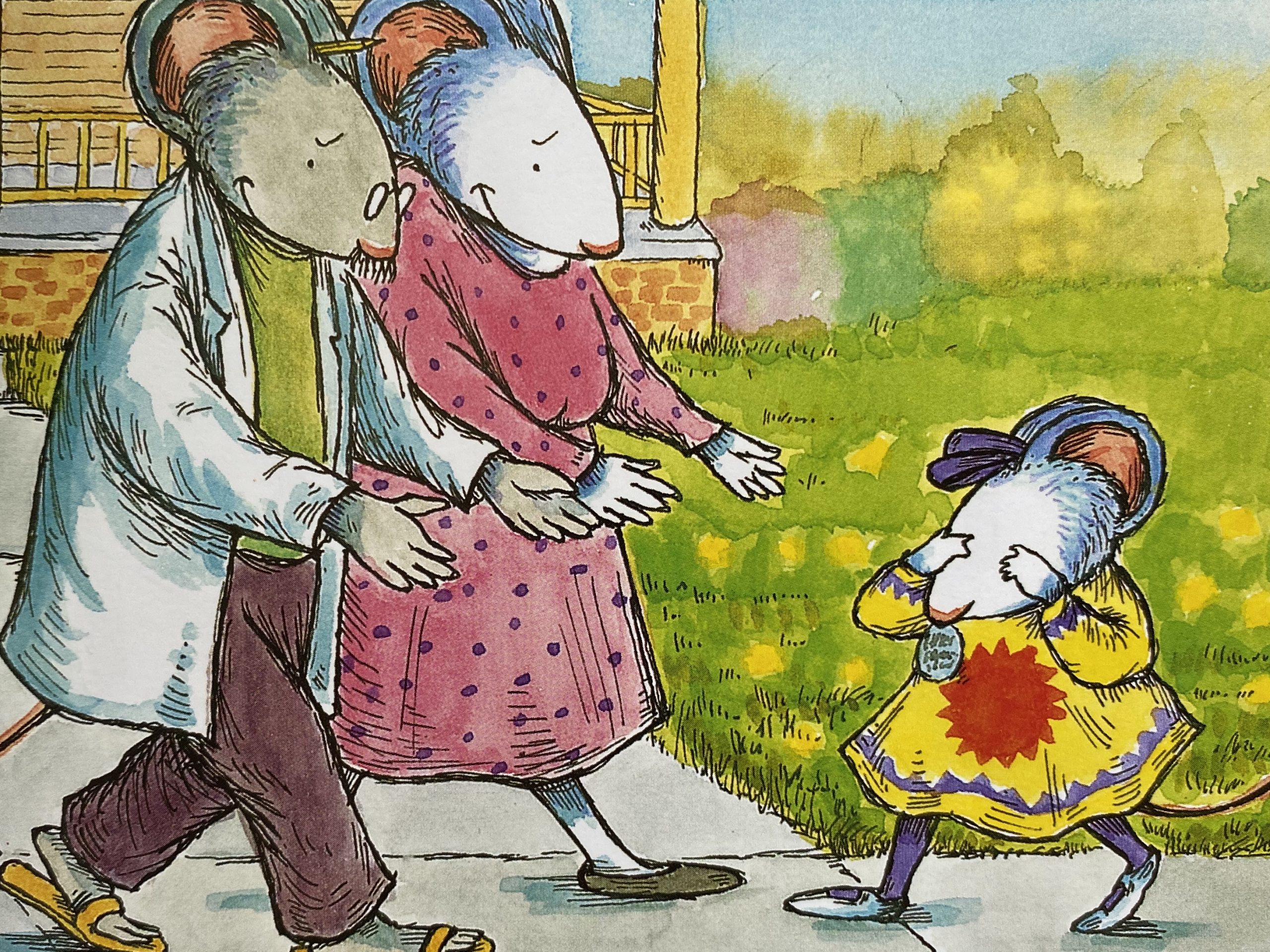 We all dread the day our babies come home from school with emotional wounds. But the day will inevitably come when (some little punks) exclude, bully, or tease our children. As a parent, these are always harder boo-boos to talk through than the physical ones where we could slap on a band-aid and heal with a kiss. Probably because, for most of us, they trigger our own painful bullying experiences from childhood.
However, if we truly want a kinder world, parents and teachers can explicitly teach the concepts of inclusion and empathy. It requires an active role to ensure our children aren't using bullying as the default tactic of gaining power or a sense of security.  Ideally, before bullying enters the picture, we need to teach our children how to identify "bullying" behavior, understand where it comes from, and then give them the tools to cope with it when they come across it. When our own children bully, it is our job is to call them out for "bullying," show strong disapproval, and then get to work teaching them better ways to feel safe and secure.
Luckily, by the time my preschooler encountered his first bully at school, we had already embarked on the topic with my favorite bullying awareness books: Molly Lou Melon by Patty Lovell, Chrysanthemum by Kevin Henkes, and The Three Billy Goats Gruff by Jerry Pinkney.
Because my son and I had read these books countless times, we could identify that the little boy who was bulling him was a lot like the bullies in our books: Ronald Durkin, Victoria and the troll under the bridge.  We were able to pick up on a previous conversation about how bullies actually feel insecure and scared.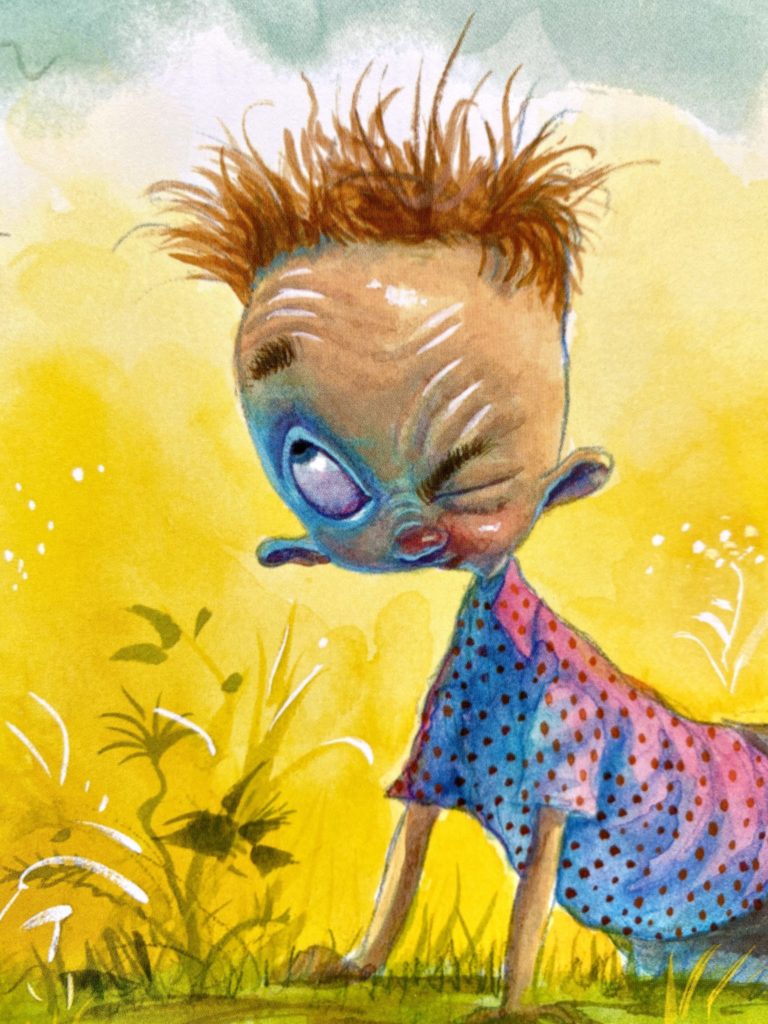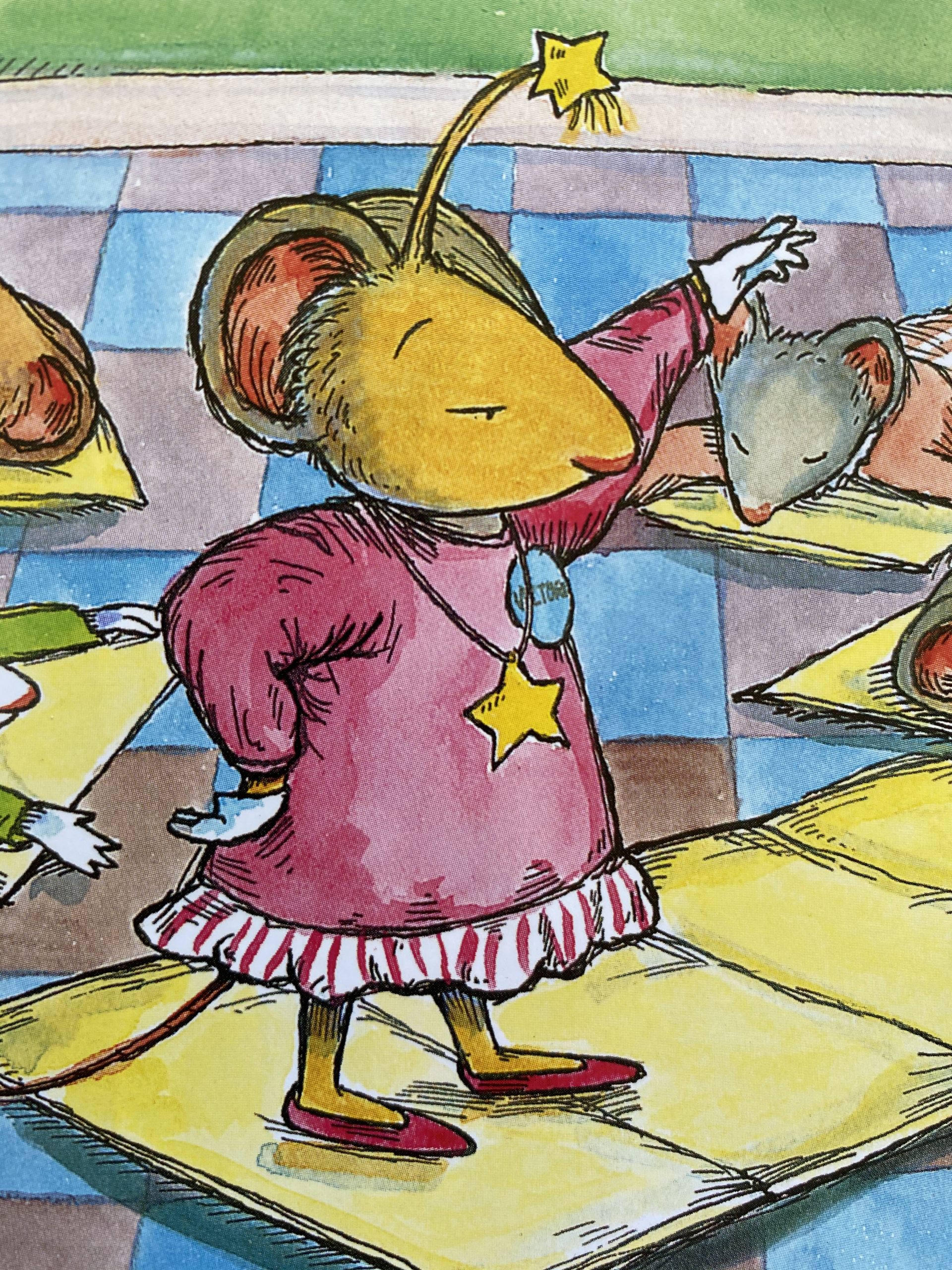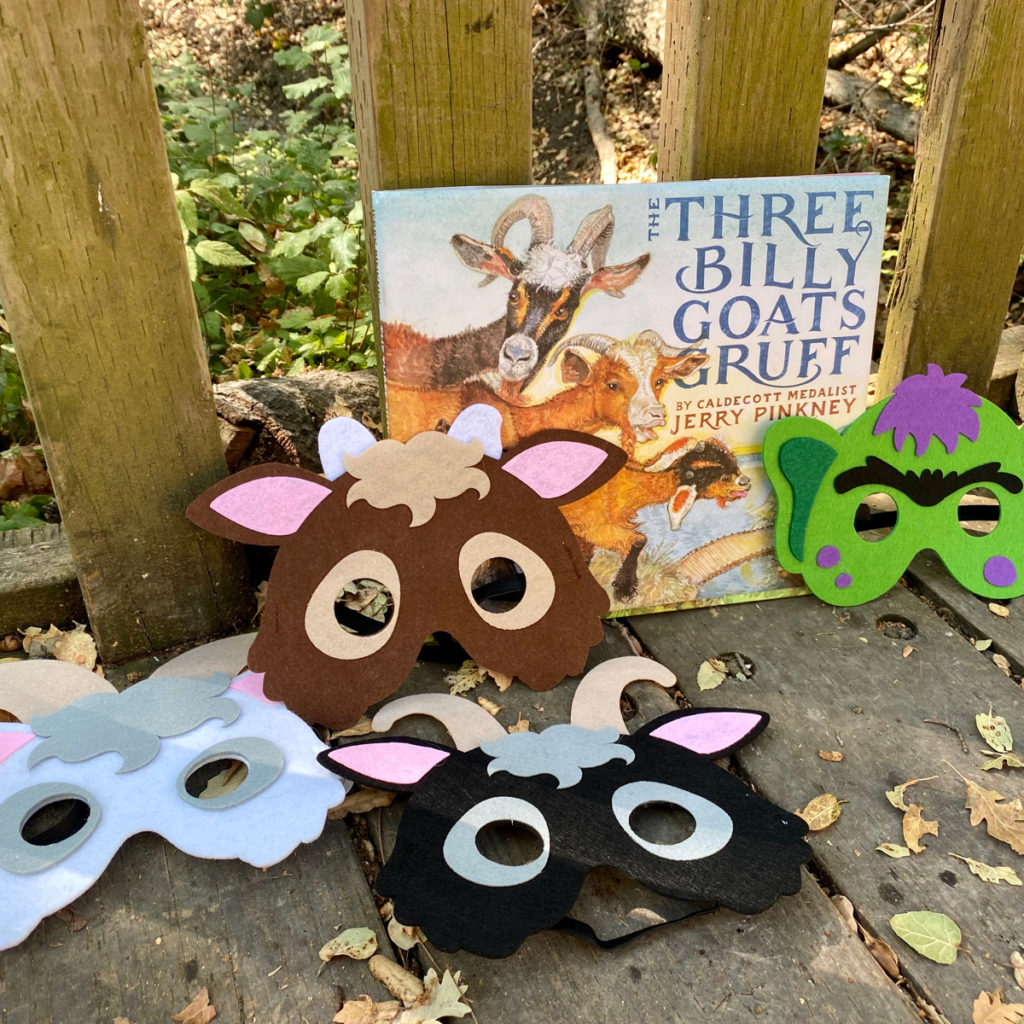 In the Mighty Books + Brains learning module, Stand up to Bullies, we act out The Three Billy Goats Gruff.  My kids love putting on the biggest Billy Goat's mask and saying confidently, "TRY IF YOU DARE!" to the troll.  We also discuss what to do when we see someone bullying.
We also discussed how some friendships take time and develop slowly. Some people need more time to open up and trust others.  Tell your child to keep shining their bright light. Yes, it might blind some at first, but eventually, their eyes will adjust.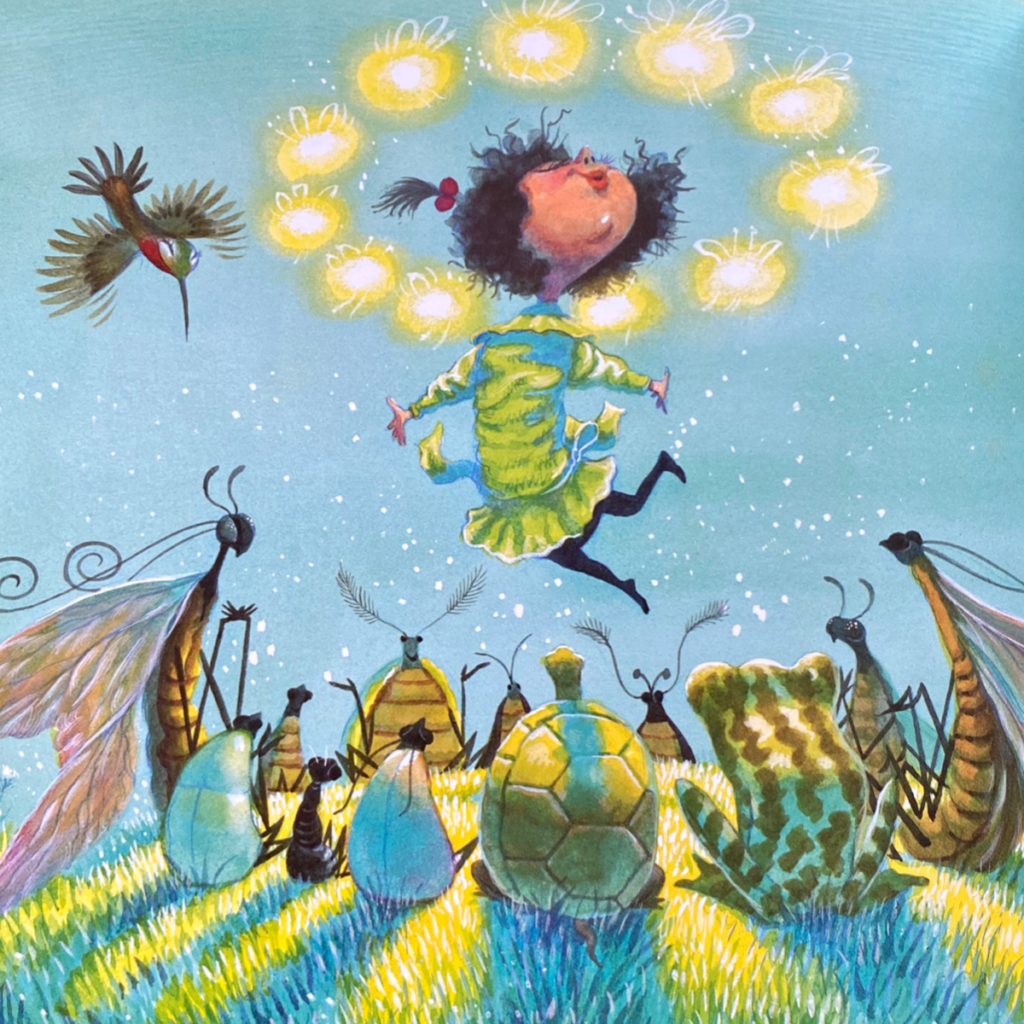 Believe in yourself and the world will believe in you, too."

Molly Lou Melon's Grandma
And picture books are not just for children. It's safe to say that most of us adults, at one point or another in our life, have spent too much energy on a friendship that drained or exhausted us more than contributed to our awesomeness. Imagine if we could give our children a little bit more guidance earlier on. What if they didn't waste any of their time and energy in childhood seeing bullies as cool, powerful or terrifying? Imagine what the world would be like if we raised a generation  who led with kindness and fiercely courageous hearts.